Dreamwish Playsets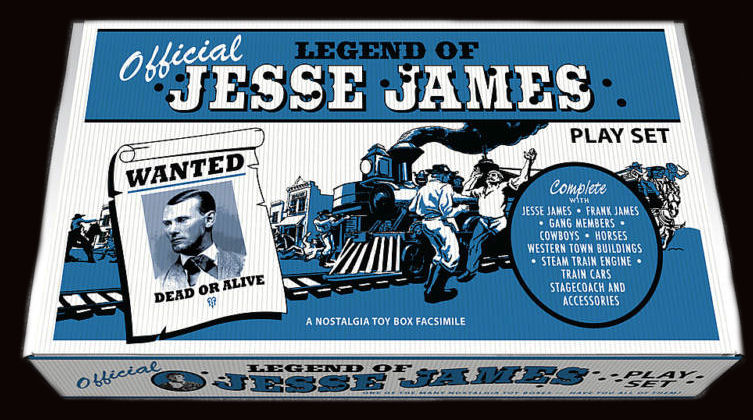 Click on the picture for the full treatment of this Dreamwish set.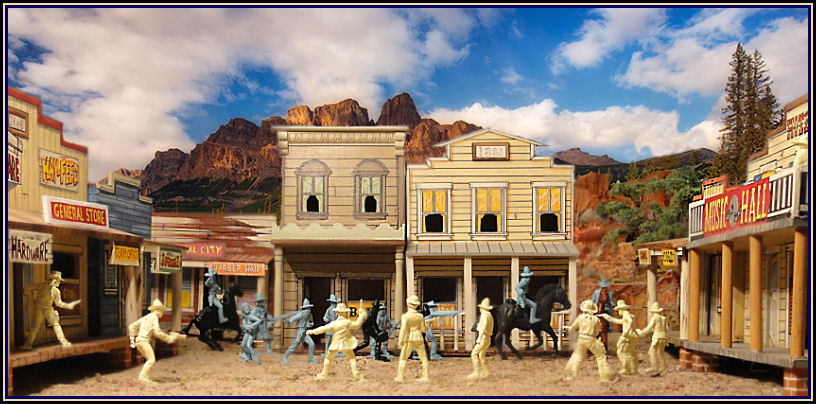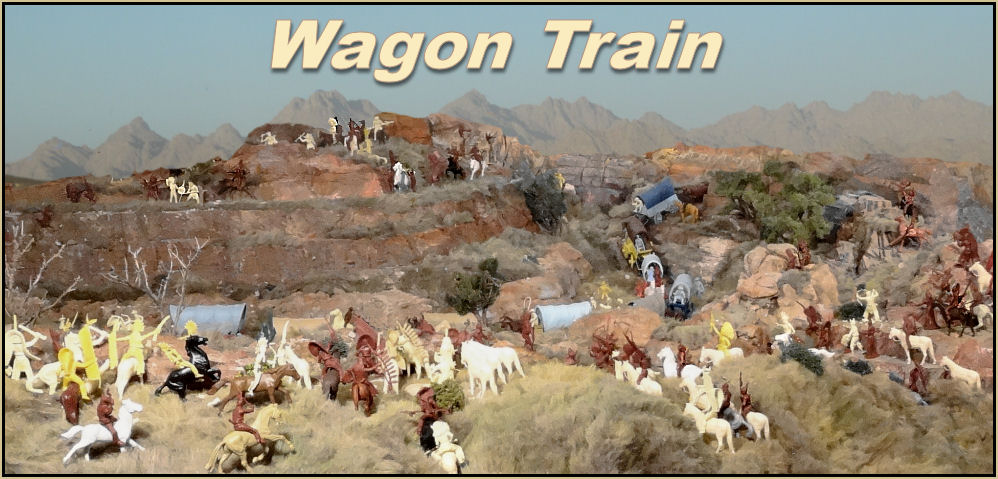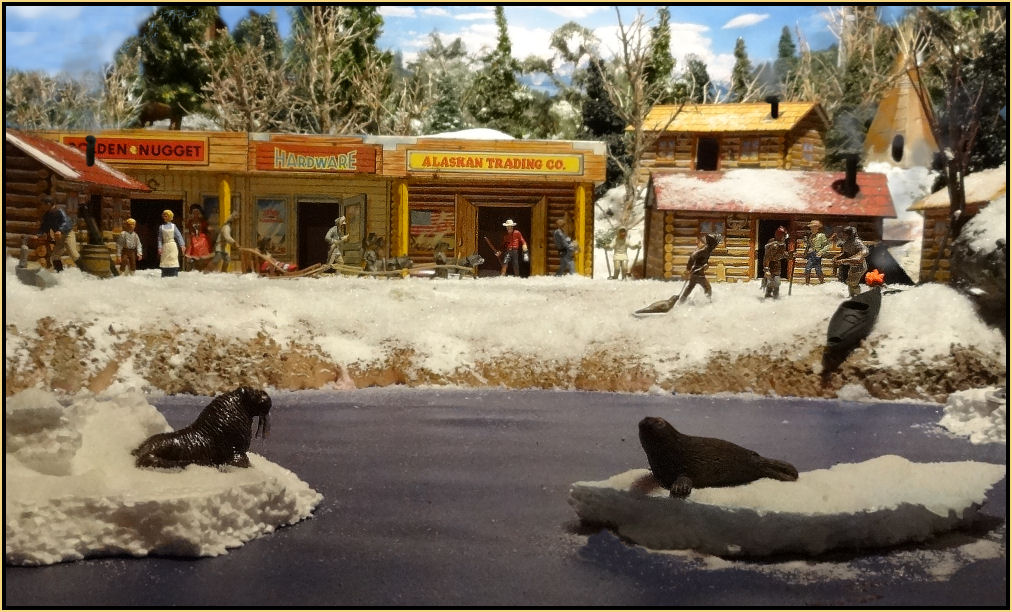 My Painted Alaska Dreamwish Playset.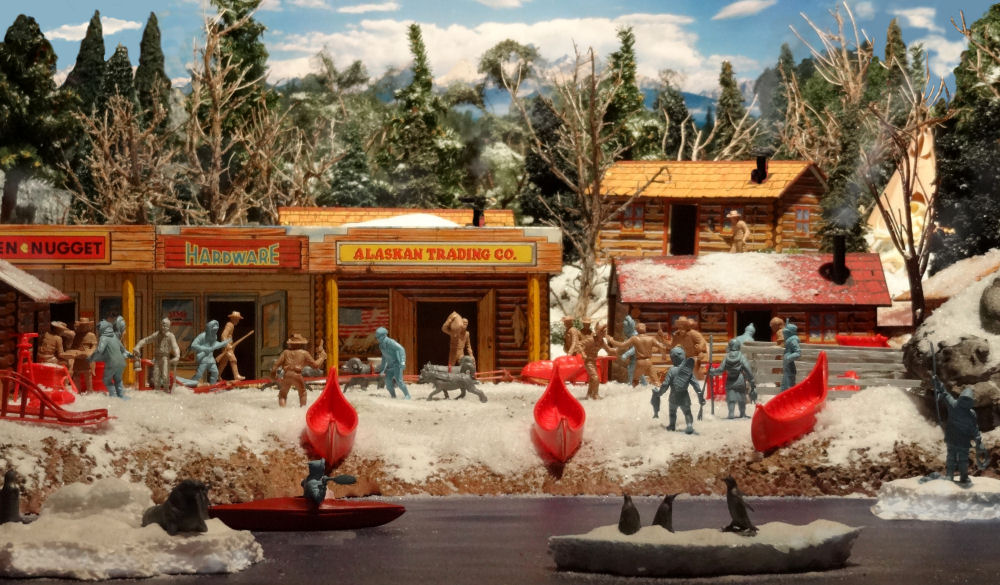 Marx Alaska and Canadian Frontier Sets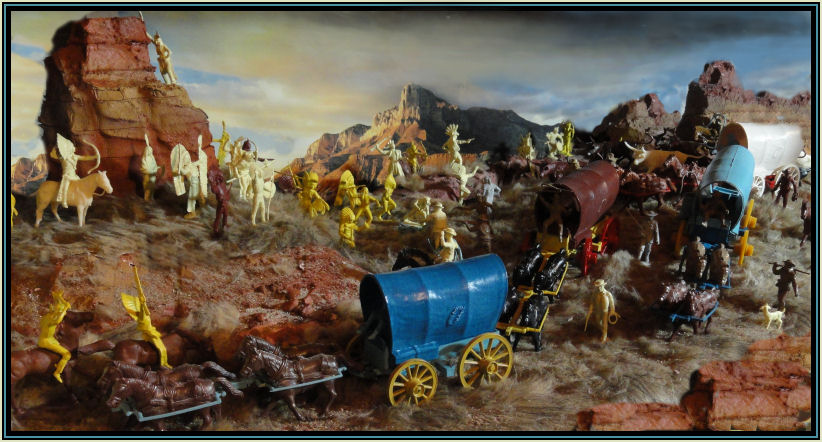 A Dreamwish 60mm Wagon Train Set.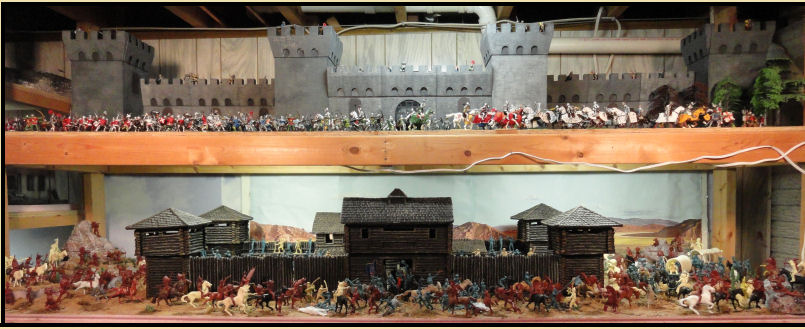 On top is an Imex castle with a whole bunch of painted kinights I bought years ago but have never set up. Below is my Ultimate Fort Apache featuring Barzo's incredible fort and a bezillion conversions. You can click on the picture to see the whole Fort Apache Treatment.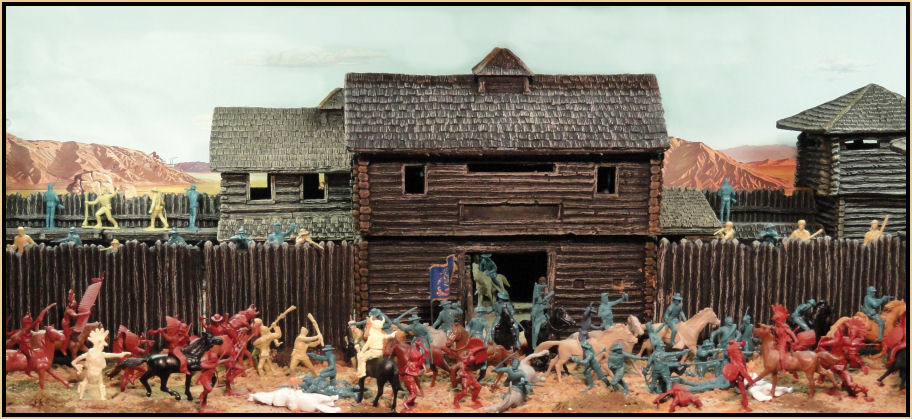 The Fort Apache Set-Up features lots of cavalry in turquoise, Frontiersmen in tan and indians in red-brown, yellow and cream.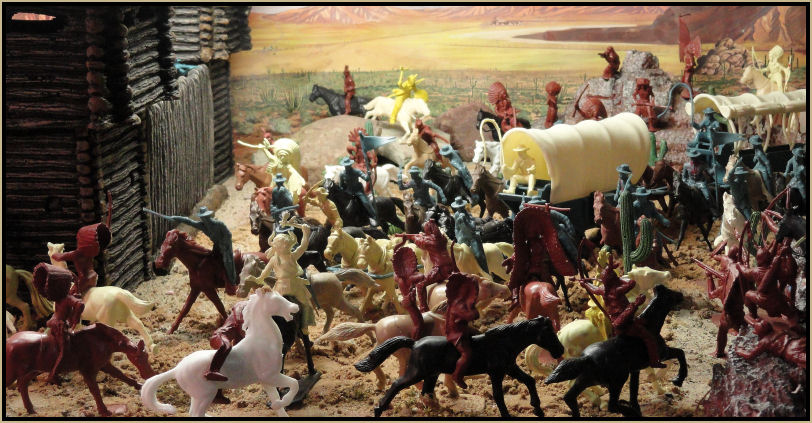 The Longcoats are trying to get the wagons into the fort. There are lots more pictures of this set-up on another page. Click any of the images above to see the whole photo treatment.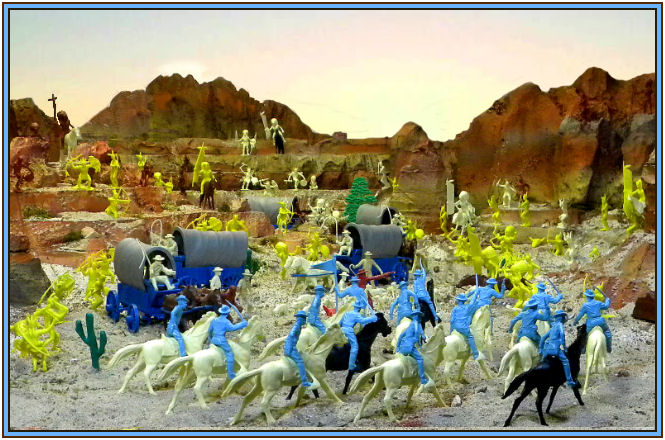 Here is a Dreamwished Version of the Canadian Wagon Train.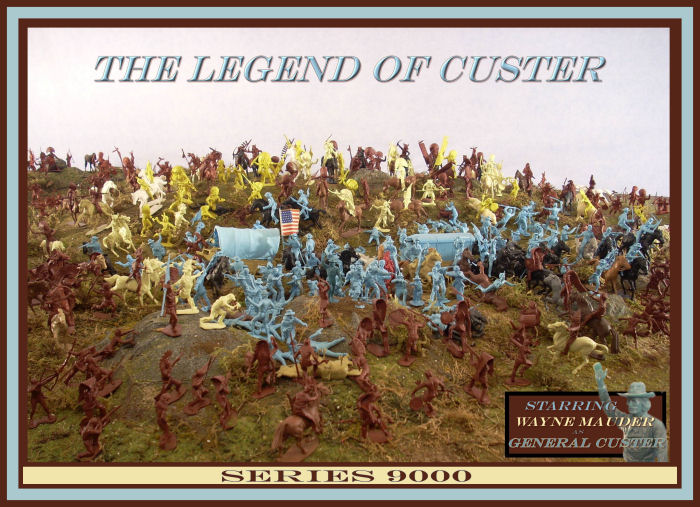 The set Marx should have made...Click on the picture to see it.

A Dreamwish Western Town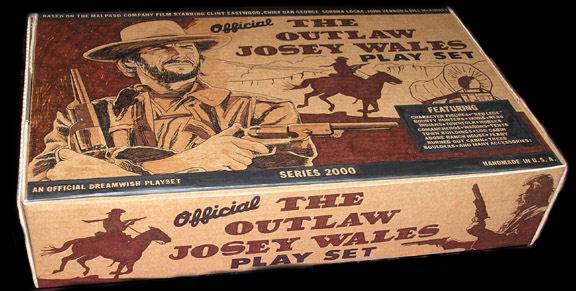 The Outlaw Josey Wales...One of a kind.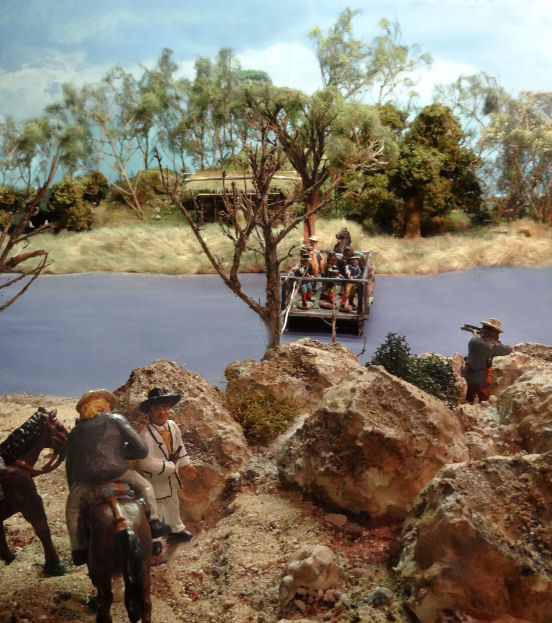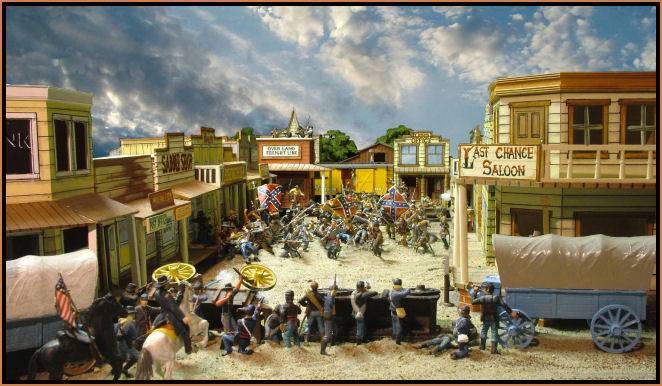 The Horse Soldiers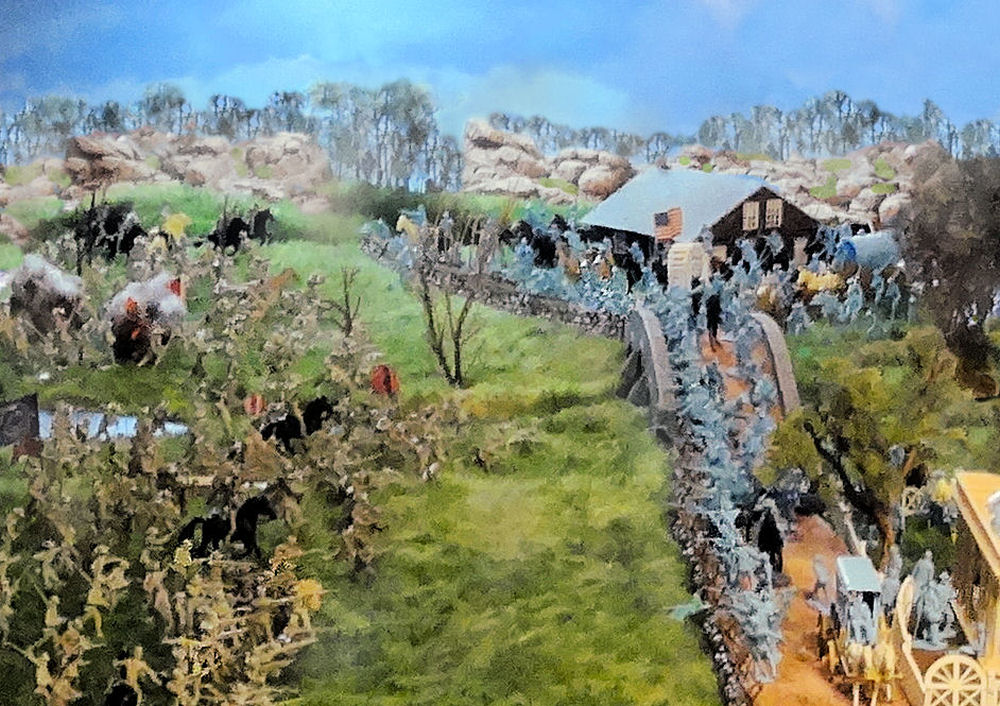 One of my Civil War Sets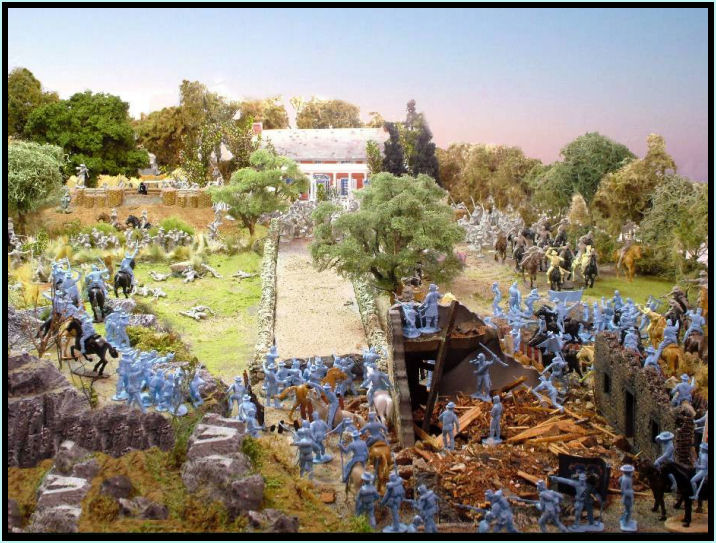 Here'a Blue and Gray Dreamwish Set-Up from 2007...Primitive Playsetaddict.

My first Dreamwish Wagon Train