Stuff I've Sold: Stuff that's Gone but not forgotten.

Marx Roy Rogers Western Towns with extras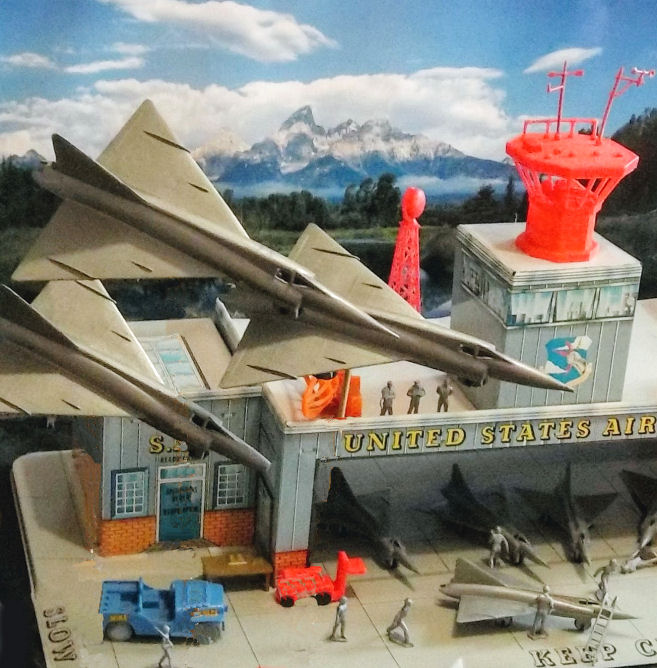 Marx Strategic Air Command
Marx Carry All Fort Apache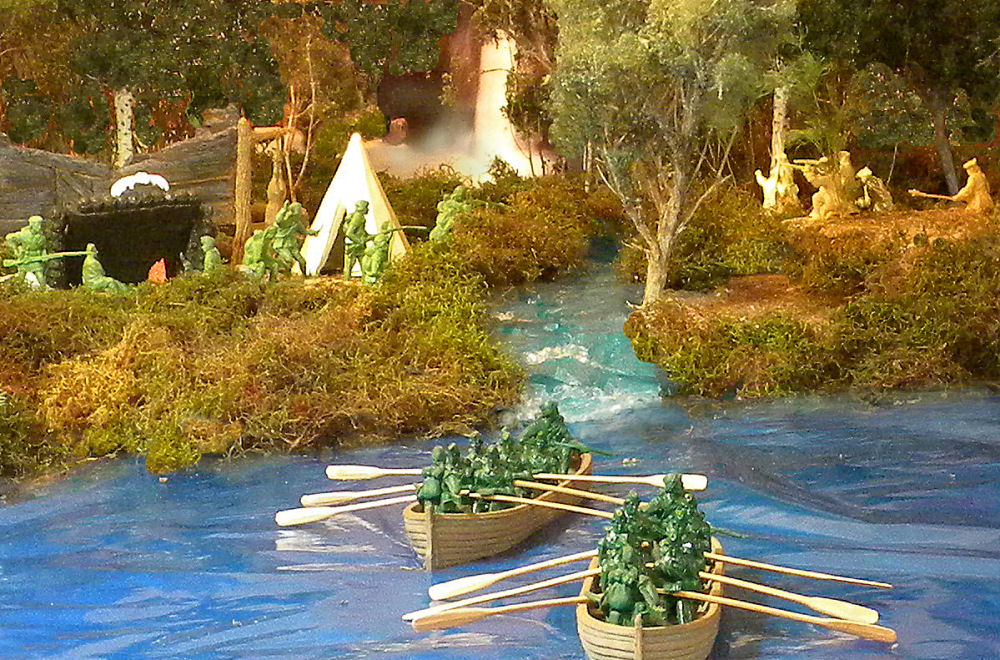 Barzo's Rogers Rangers
The Warehouse is a Collector made tin building. Truly one of a kind.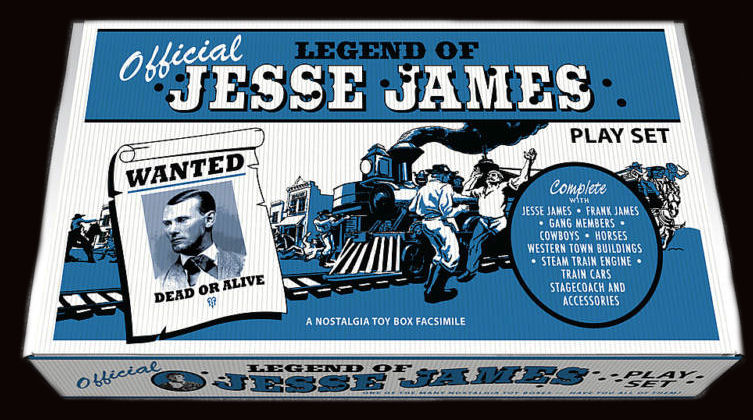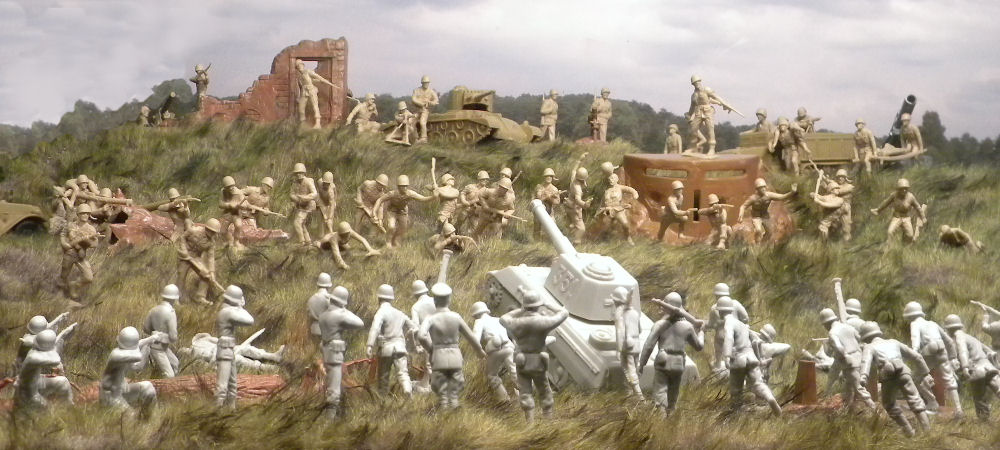 I picked up this lot at OTSN a few years ago. I figured I better set these guys up and record them for posterity before I list them on Ebay.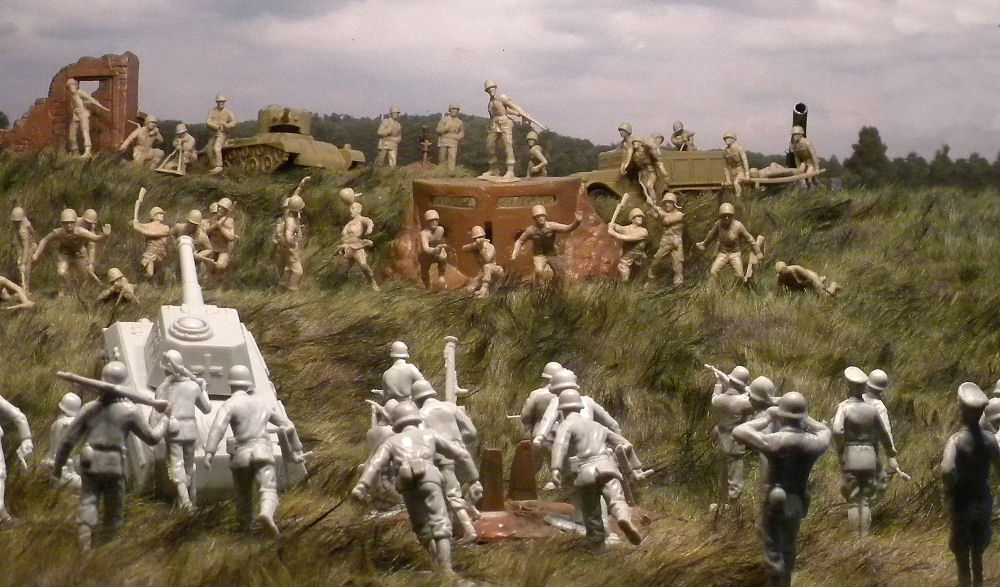 Marx Battle of the Little Big Horn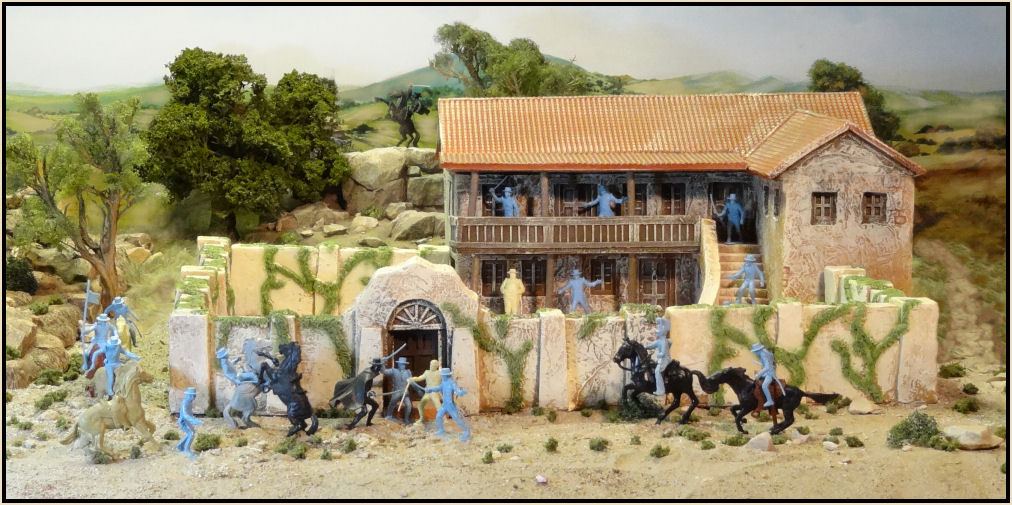 Barzso Zorro Hacienda with Mostly Marx Figures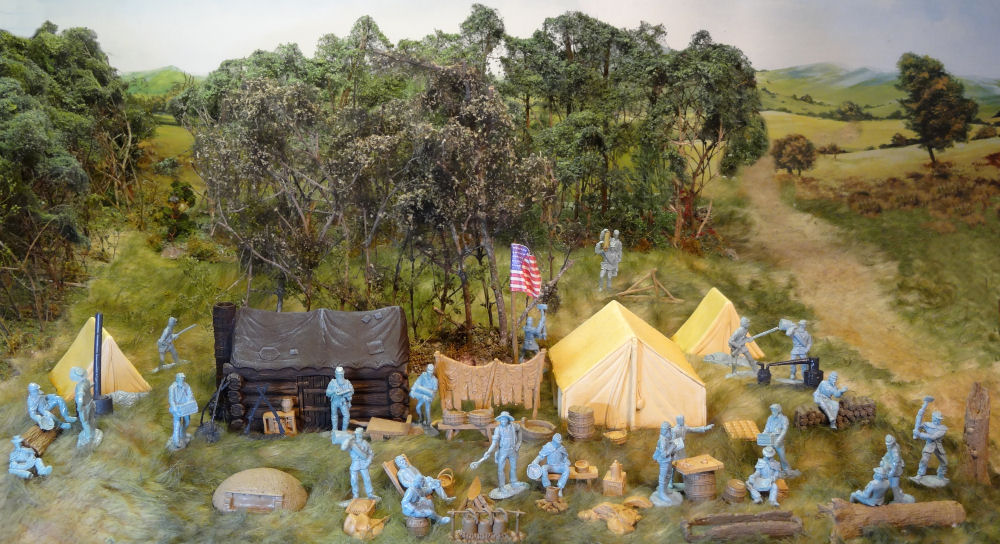 Barzso Union Camp Playset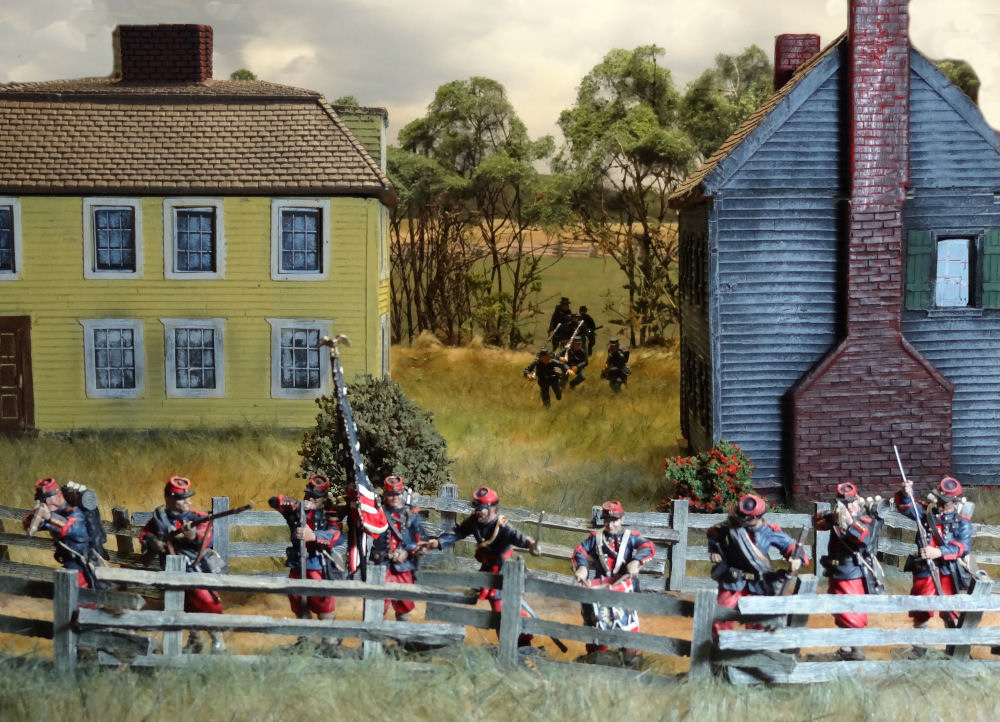 I sold these guys in early 2013. If I had known Brian was going to release a whole new batch of figures from this regiment, I would have sold something else.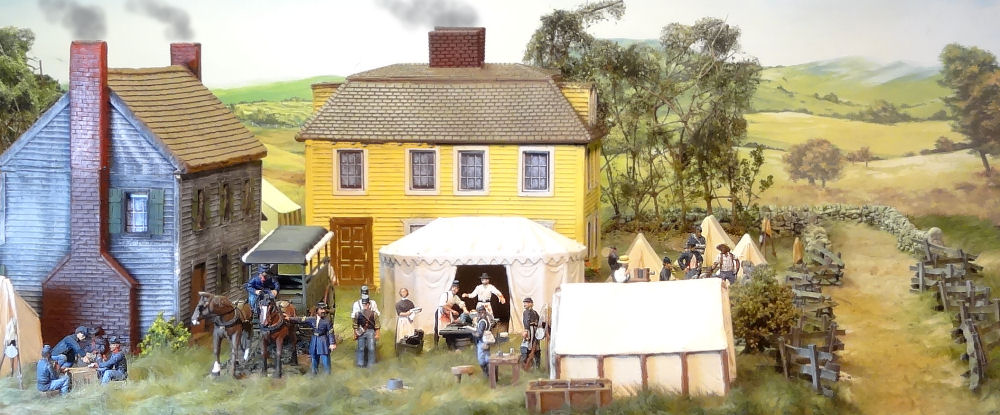 More stuff that went 'Bye-Bye" in 2013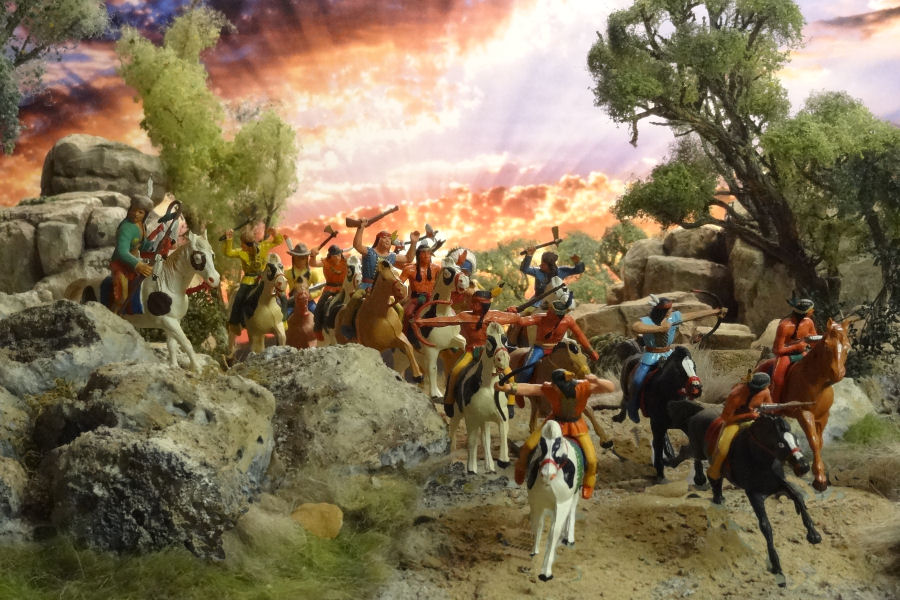 Starlux mounted Indians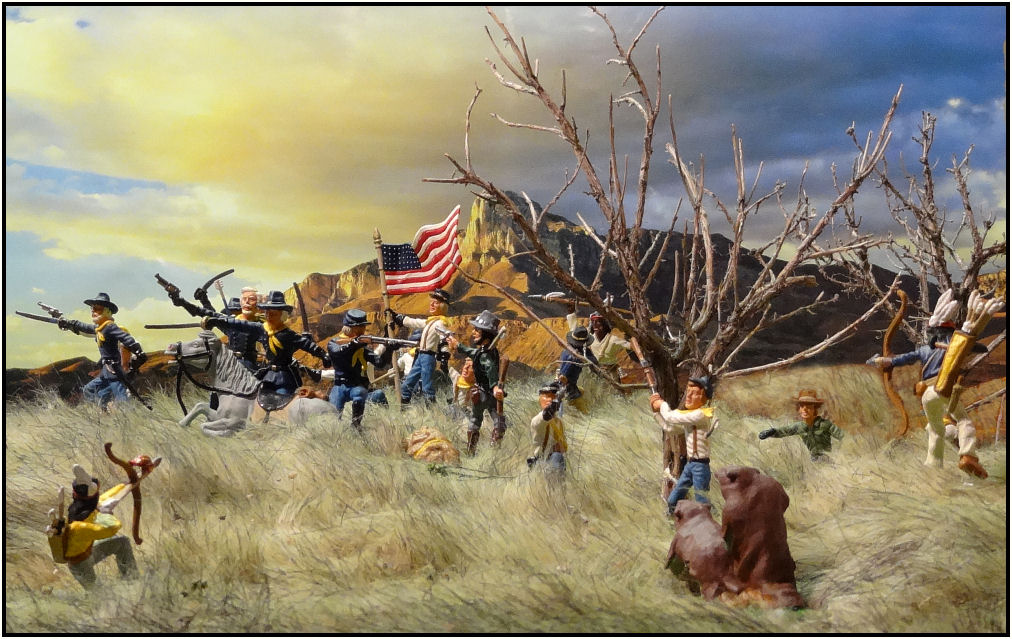 I picked up these painted Atlantic figures on eBay. I figured I better take some pictures before I resold them. Click on the picture to see the rest of the pictures.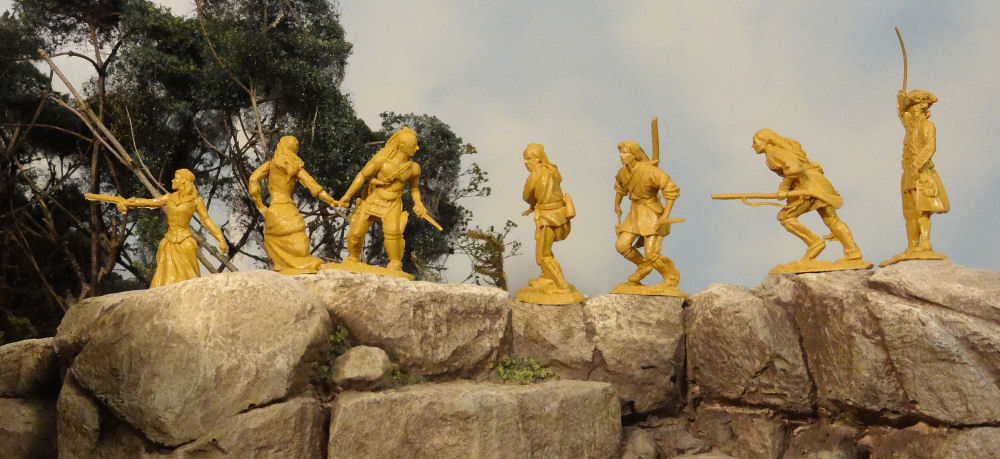 Barzso Last of the Mohican Character figures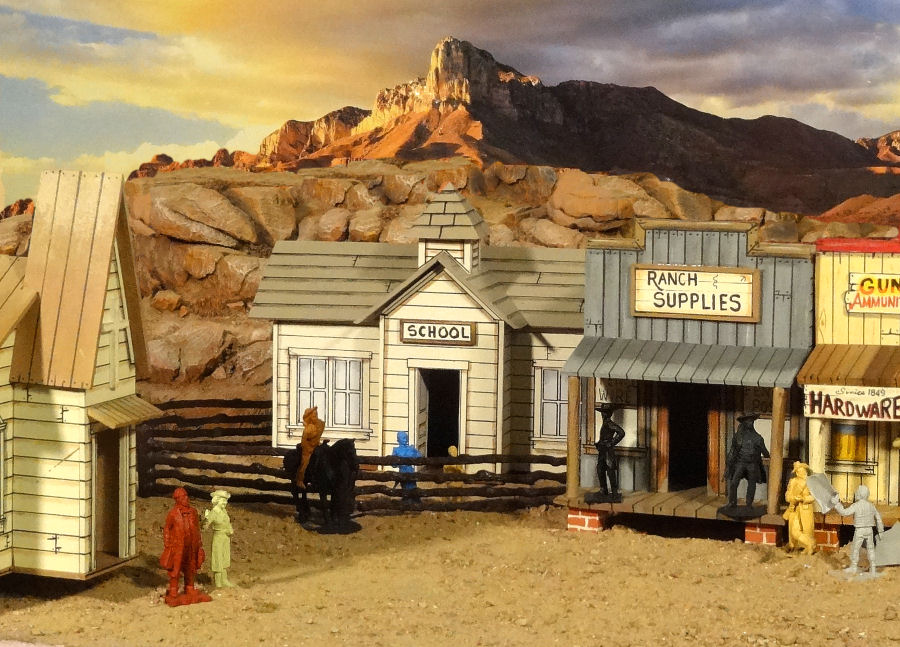 I decided to put together a second Western Town "Playset". This one features 7 handmade Buildings of the Old West and a bunch of the great P and P Products resin Western Town figures plus a few other figures. Click on the picture to see all the pictures. You'll need to scroll down once you get to the new page.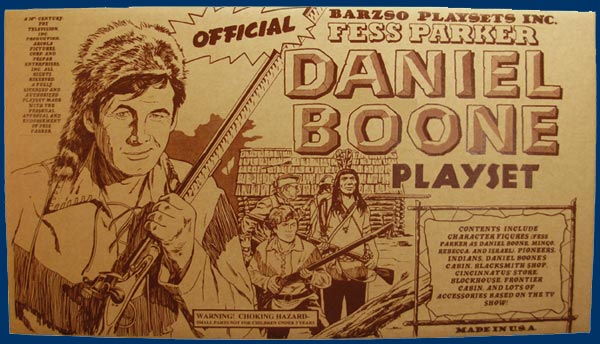 Click on the box to see the pictures of this great Barzso Playset.