Barzso Playsets
Can you believe it's been 22 years since Ron Barzso released his inaugural playset - Rogers Rangers and the Attack on St. Francis. I remember being so excited that someone was going to make a brand new playset in the Marx style. It had been about 20 years since Marx quit making playsets. PFPC had a great article on Ron and I pre-ordered my set. With this set. the New Golden Age of Playsets began.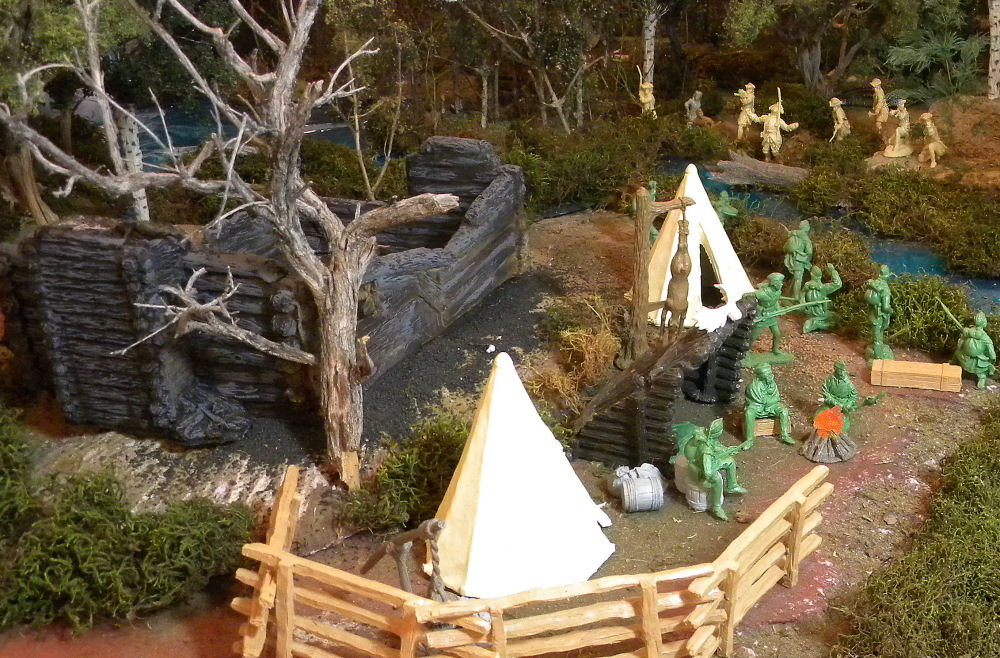 Ron loved the Rogers Rangers theme. He followed his first set with a second plus several smaller sets including the Rangers Camp Playset (pictured above) and Rangers on the Lake.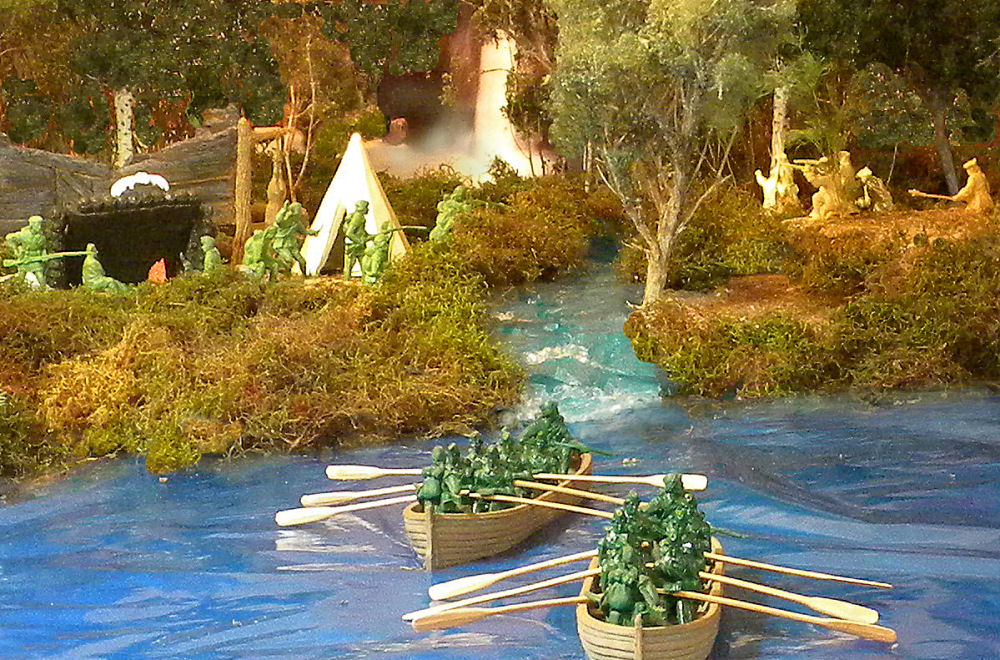 Click on any of the above pictures to see the whole treatment of the Rogers Rangers sets.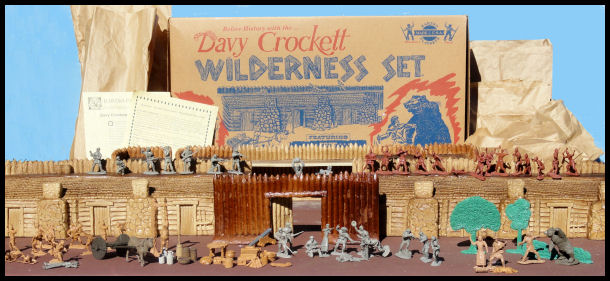 Here is the Davy Crockett Wilderness Set
Click on the above picture to see all the pictures of this great set!.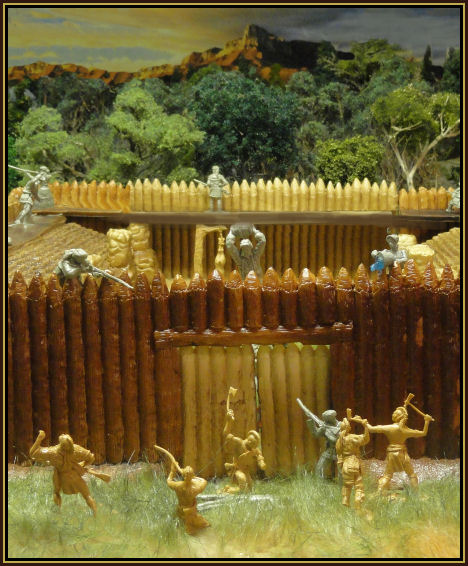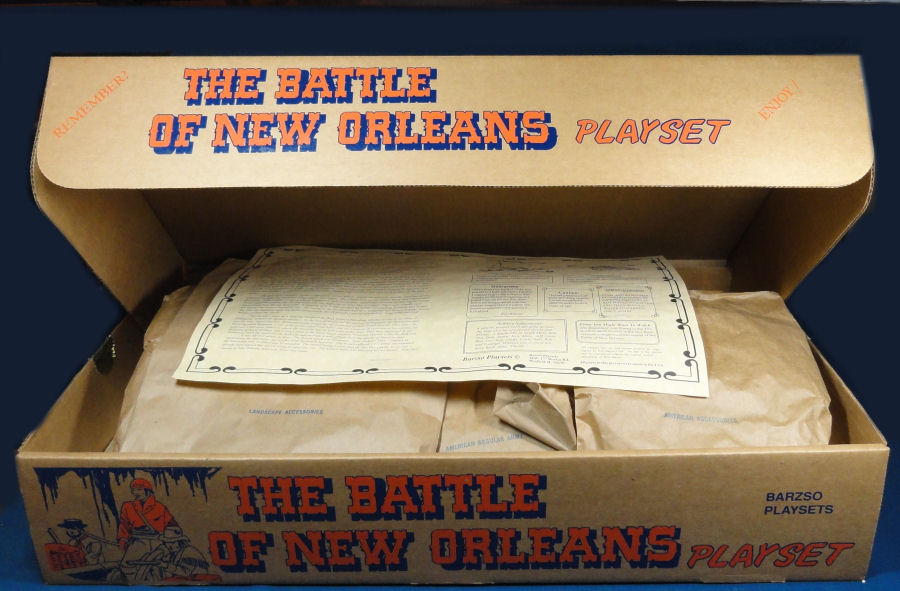 Click on the picture to see the whole treatment of this set.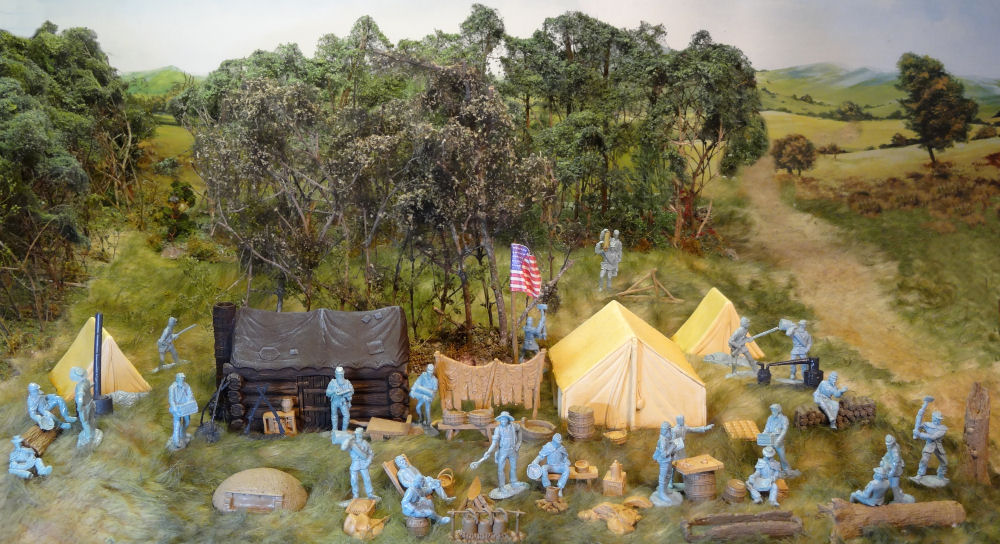 Barzso Union Camp Playset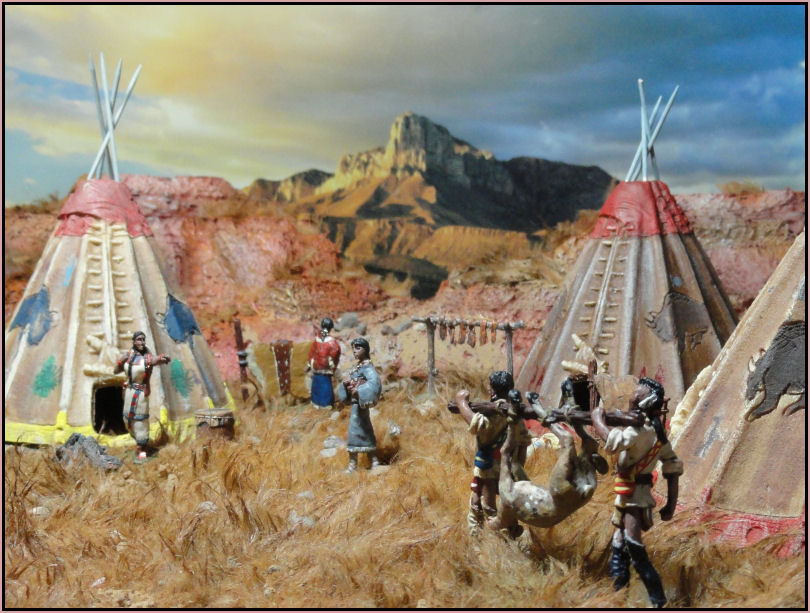 I believe The Sioux Buffalo Hunt playset was released in 2011. I love the teepees Ron made for this set. These are some rare painted metal Indian Camp figures Ron once was thinking of releasing.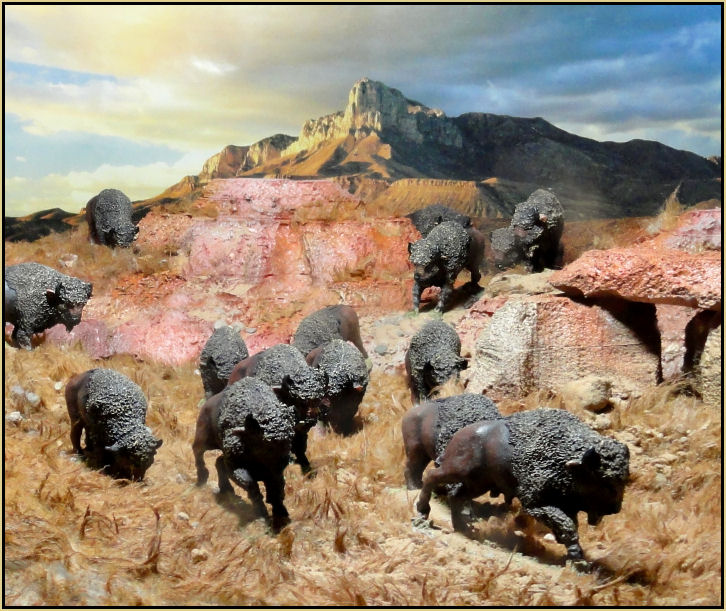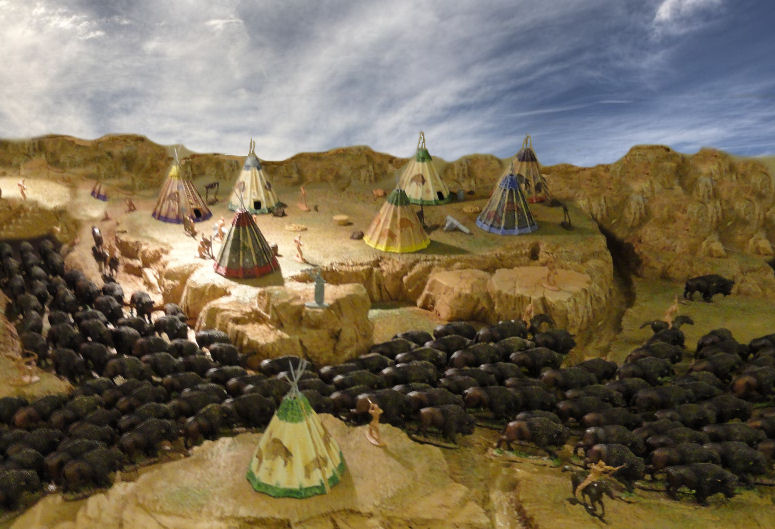 This was the display in the lobby at OTSN in 2011. Sculptor Jim Clouse outdid himself on the terrain base.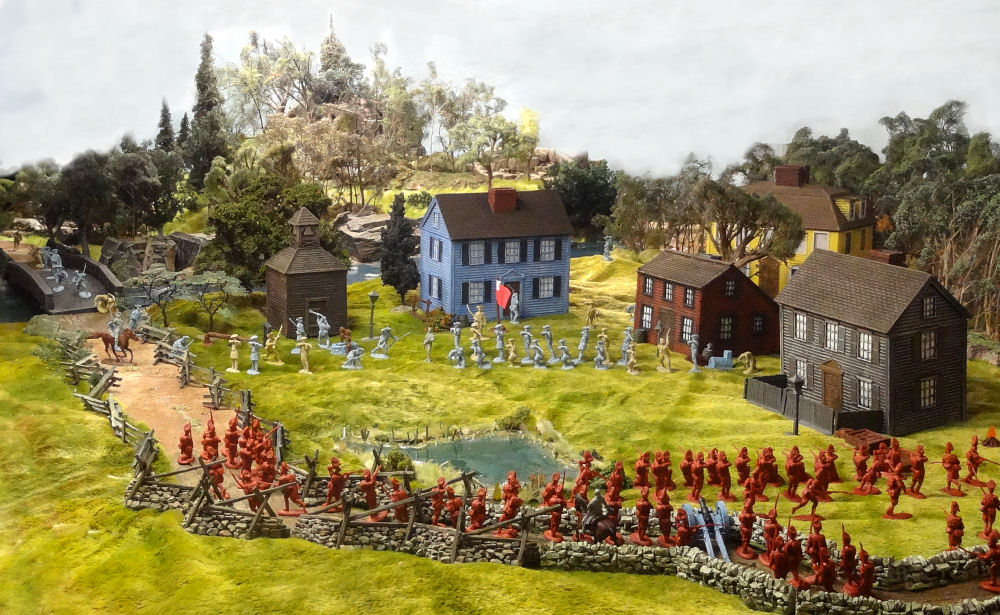 The Battle of Lexington Green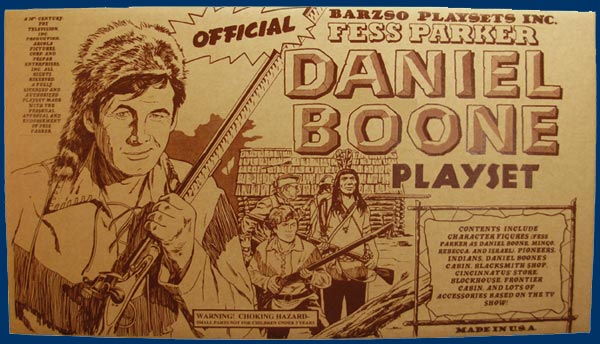 Boonesborough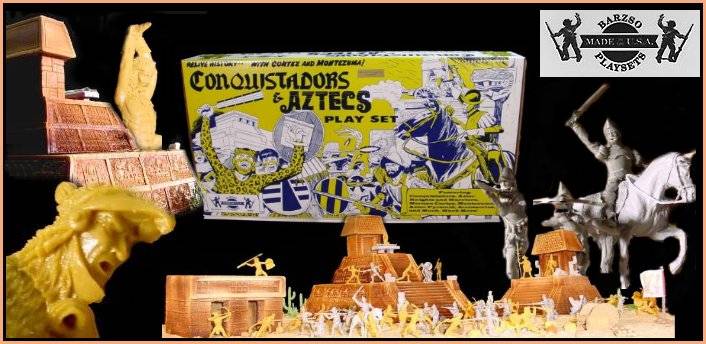 Conquistadores and Azteks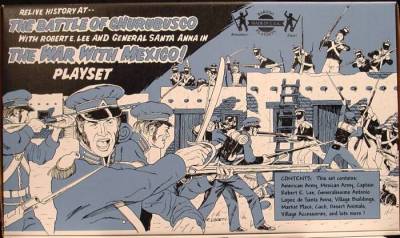 The Battle of Cherubusco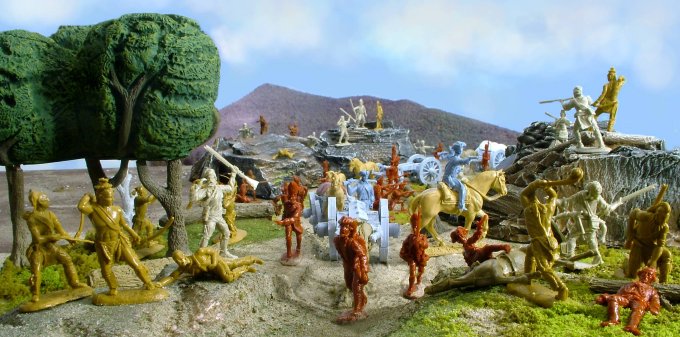 Braddock's Defeat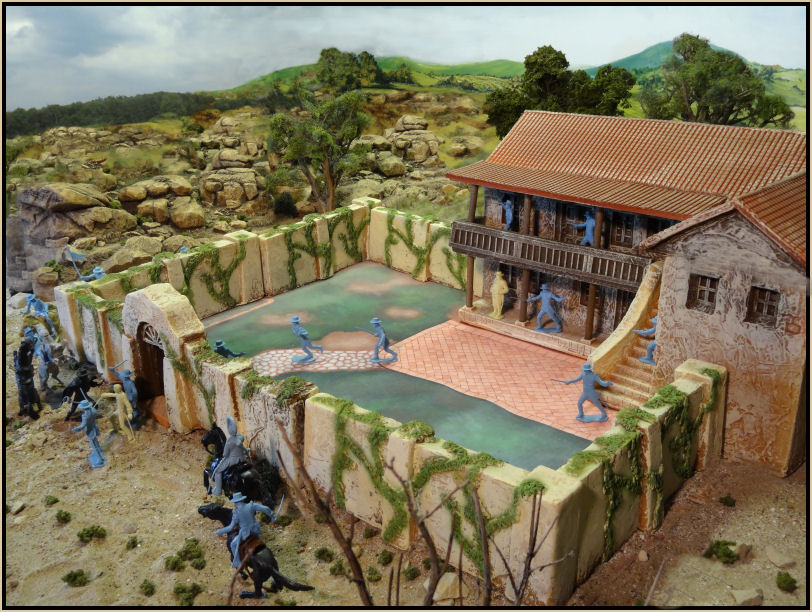 Barzso's Zorro Hacienda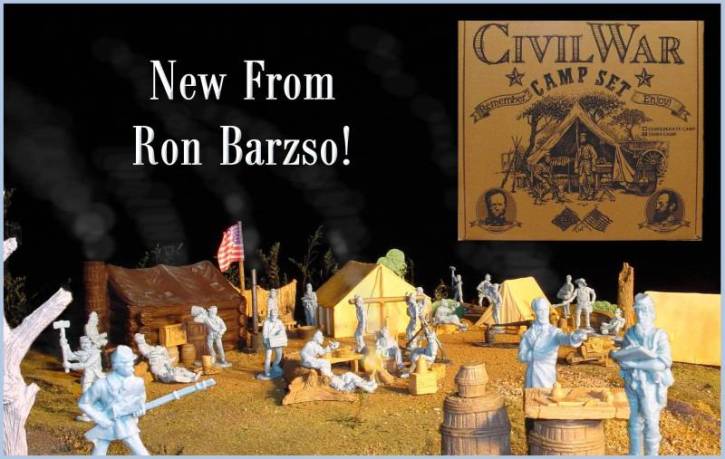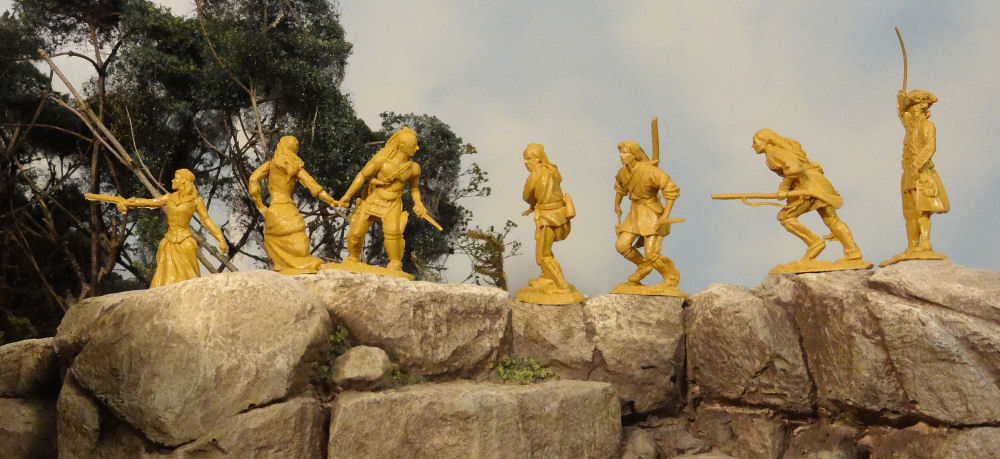 Last of the Mohicans Character Figures