Medieval Times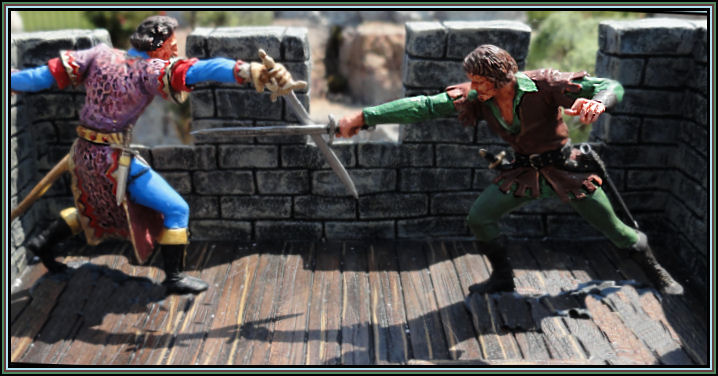 The Best Robin Hood figure ever!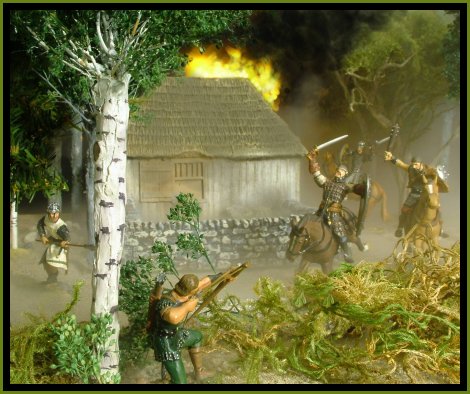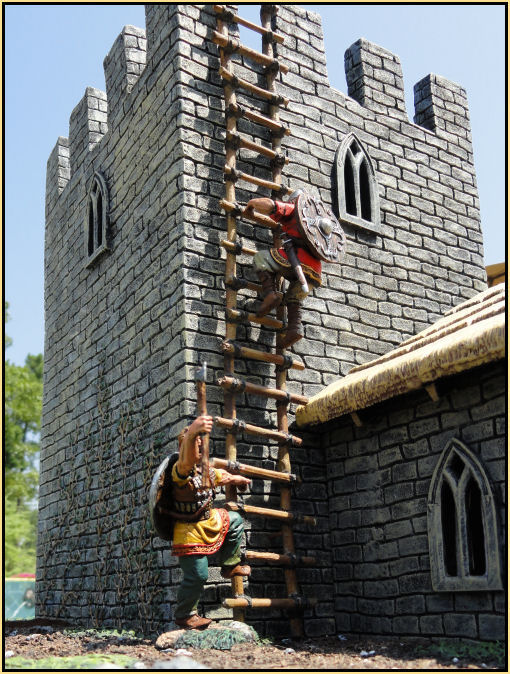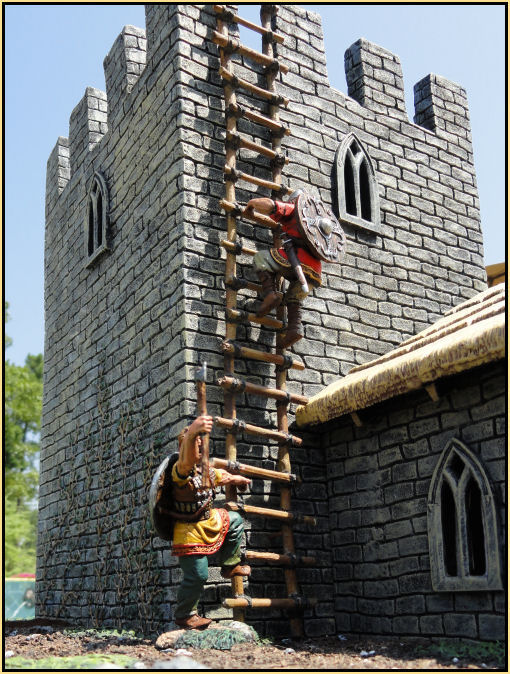 Conte's Saxon Church...will it ever be released?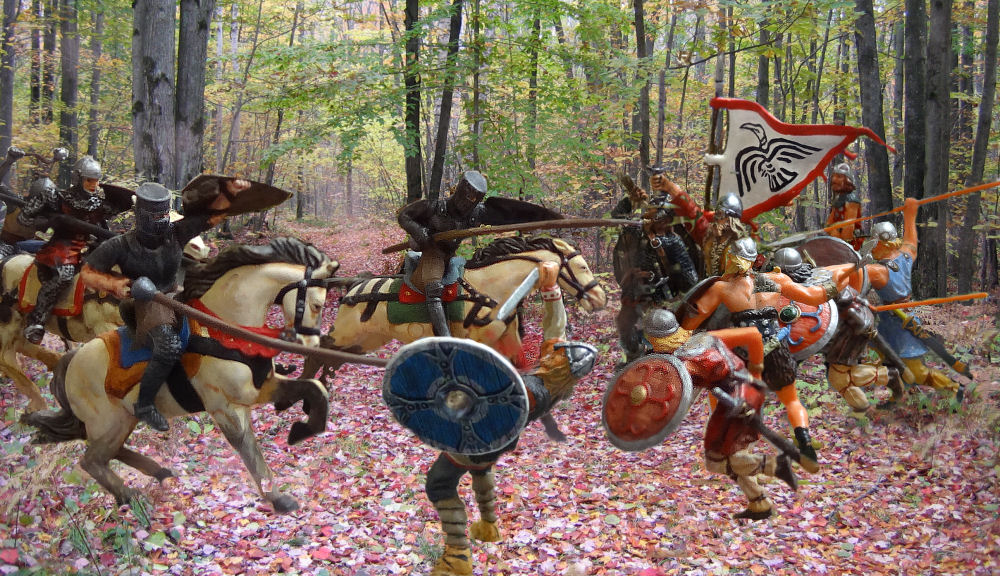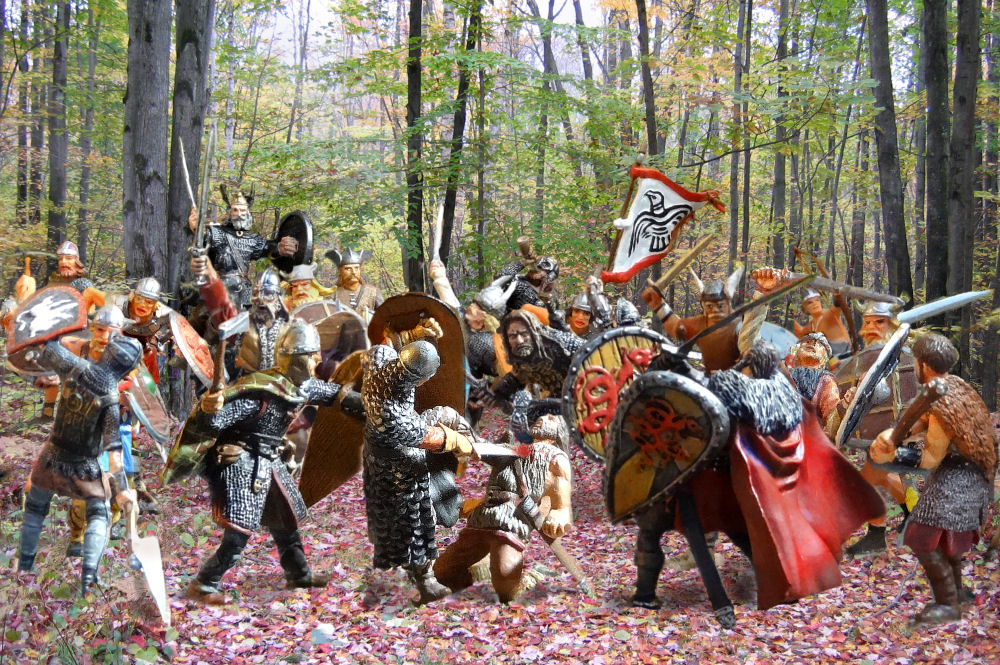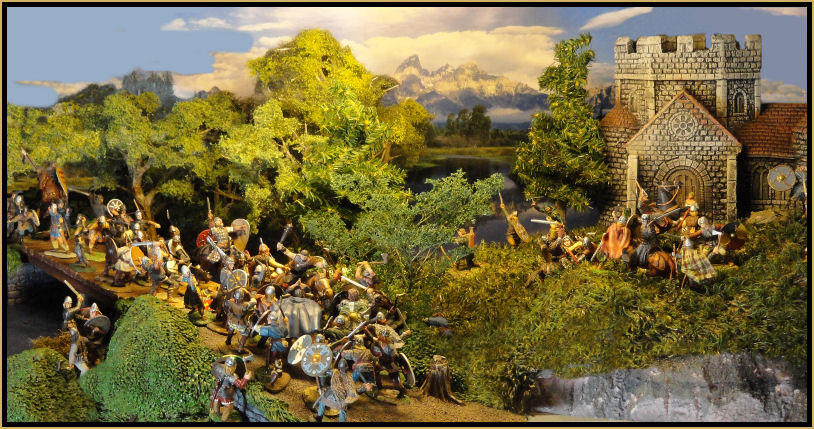 My Medieval Shelf Display featuring Conte's Stamford Bridge Playset and Barzso's Abbey.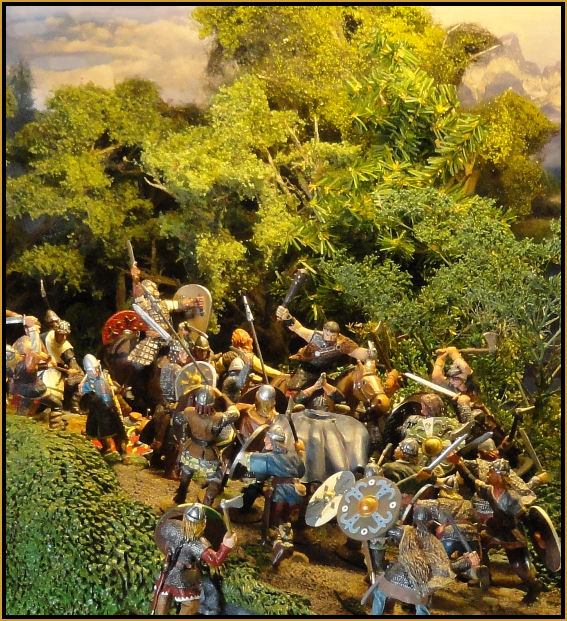 I love it when a set up comes together!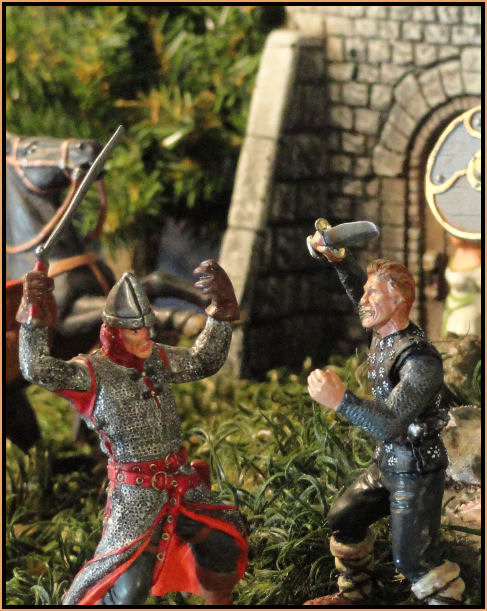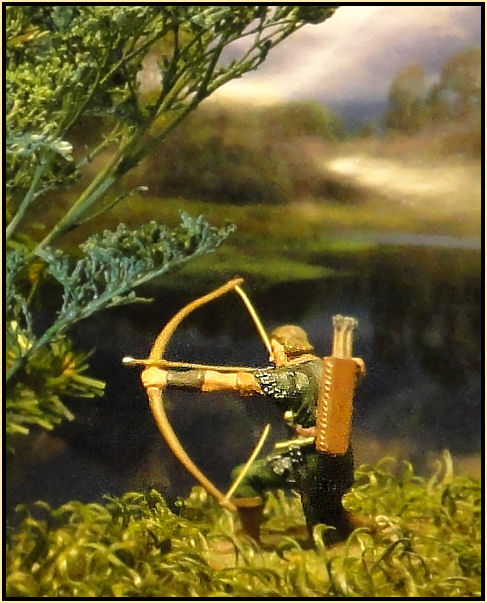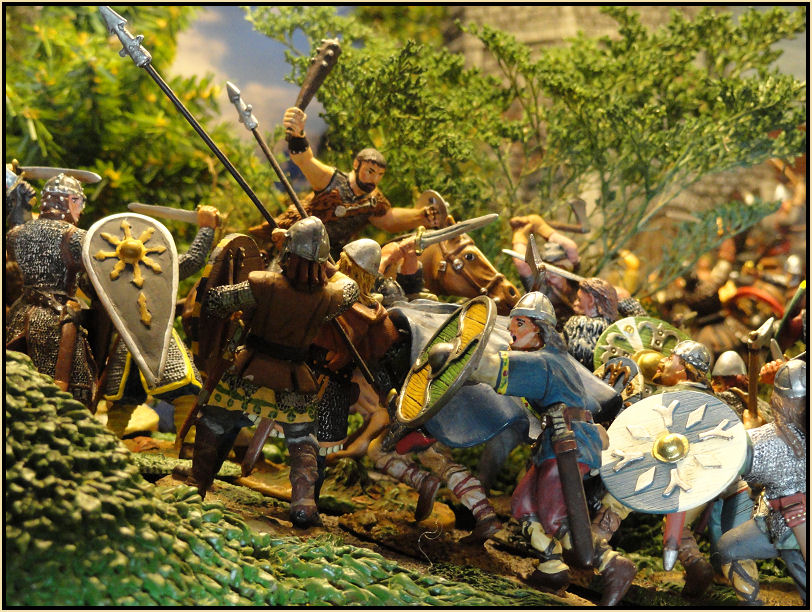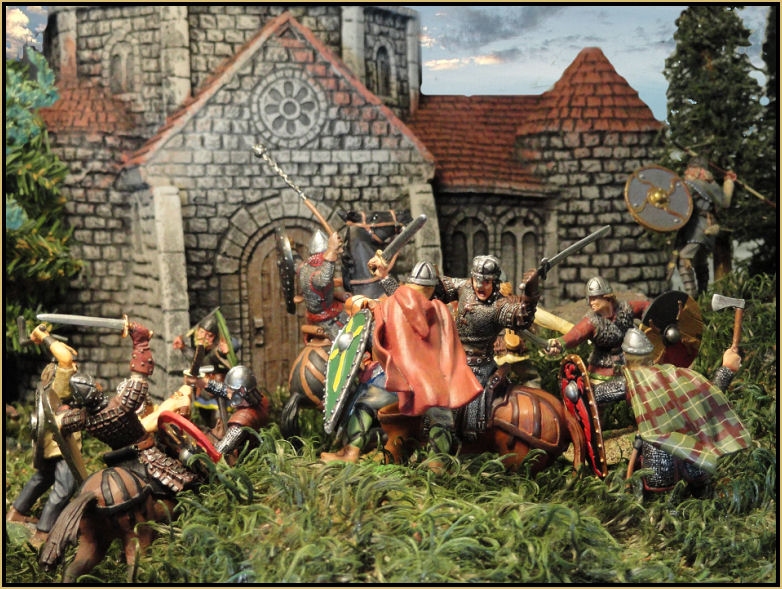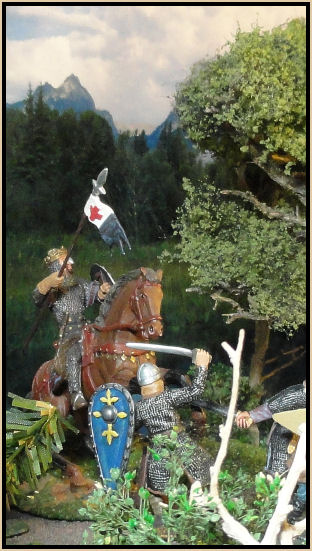 This is a shelf display of Conte's "Valhalla Awaits" Series.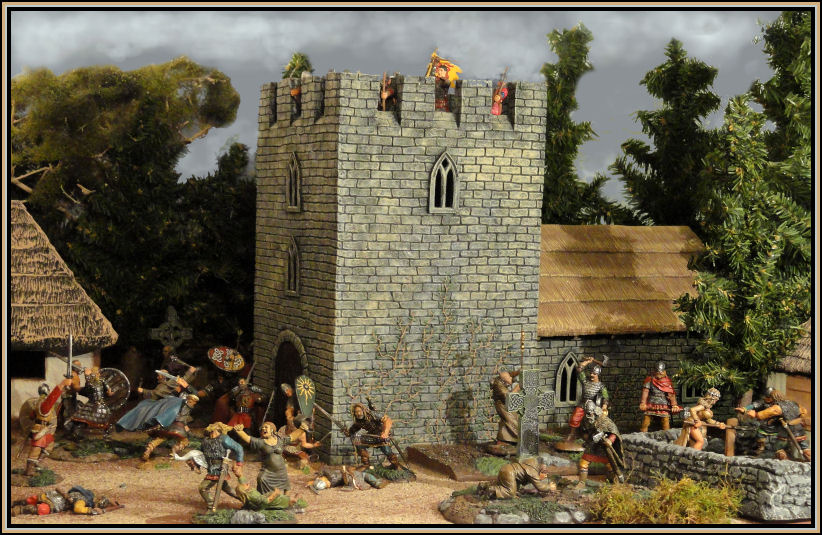 In 2015, there are alot of people who are excited over Britains venturing into the time period of the Vikings. Here's a reminder that Conte got there first...and awesomely!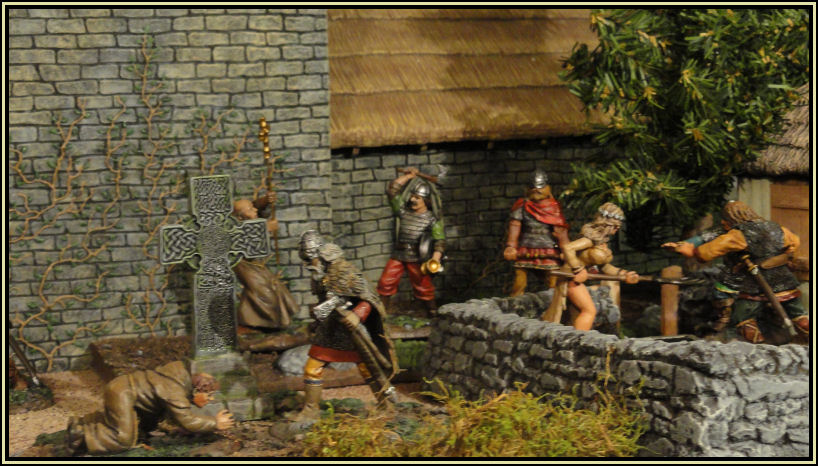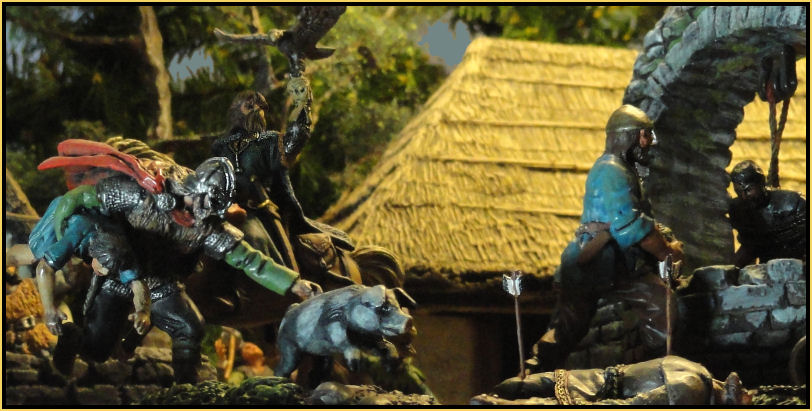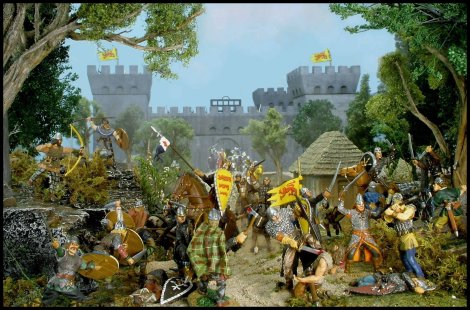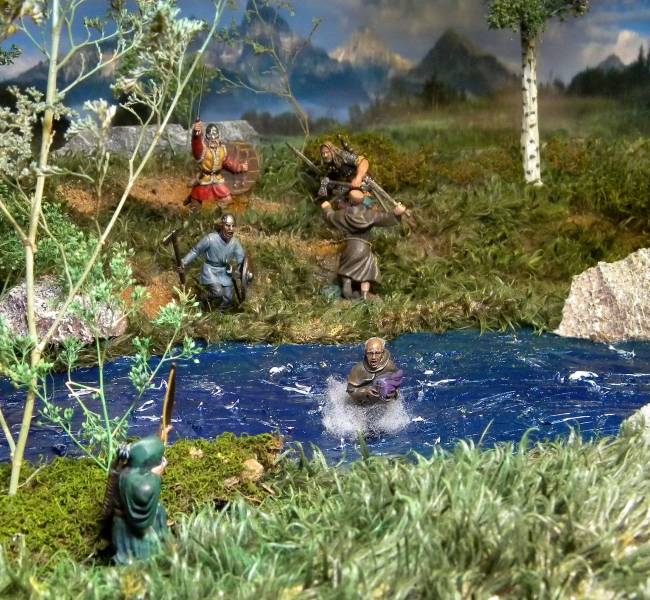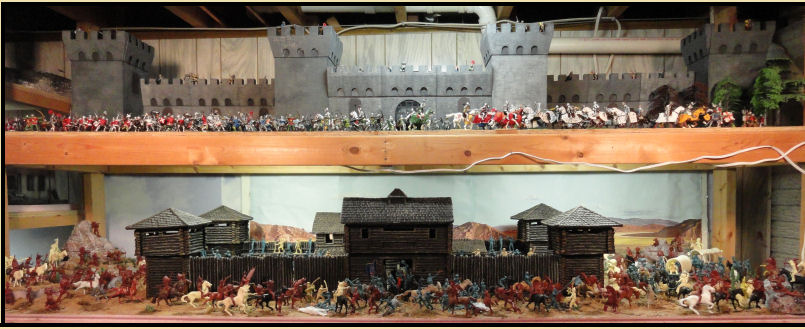 Here's my Castle Attack Shelf Display.