OTSN 2013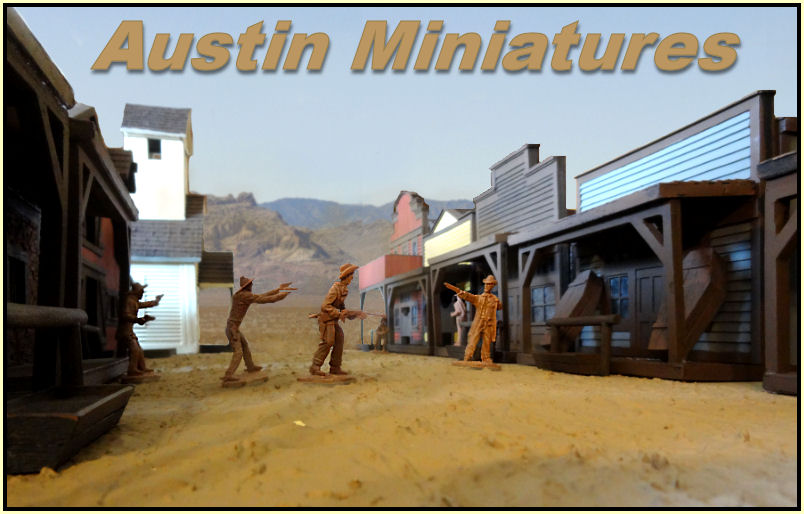 Austin Miniatures Cowboys and Western Town!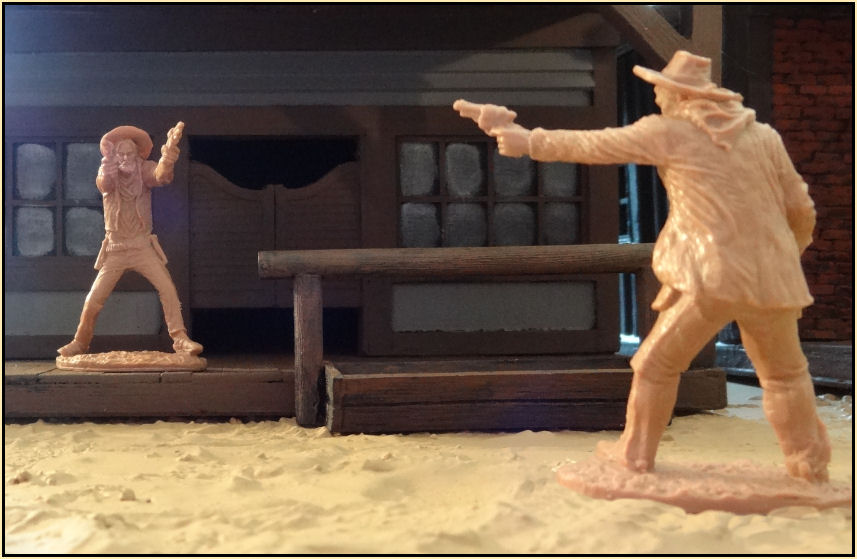 Click on the picture for a page of photos of the Austin Western figures and buildings.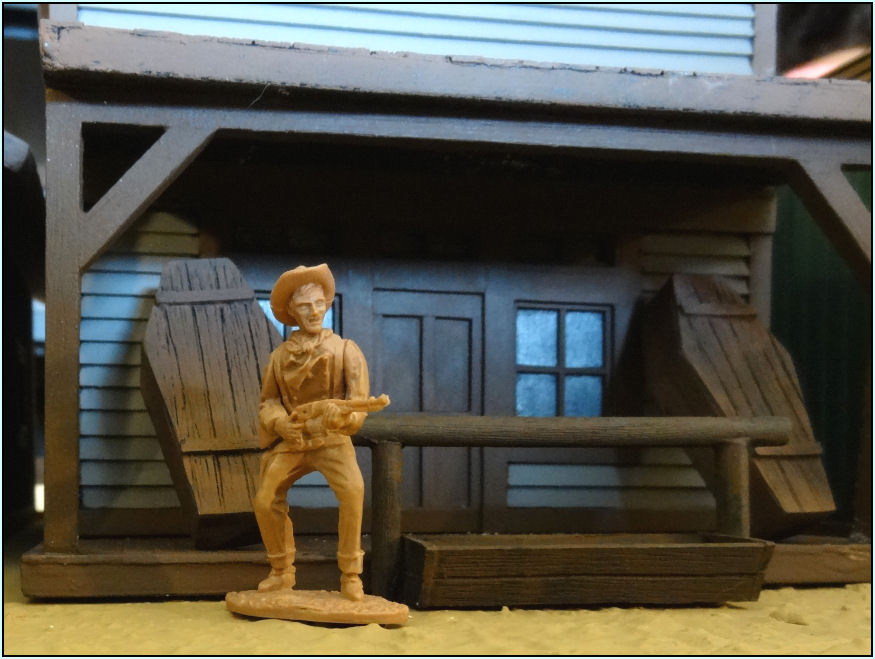 Click here to see the Austin church in a Civil War set-up.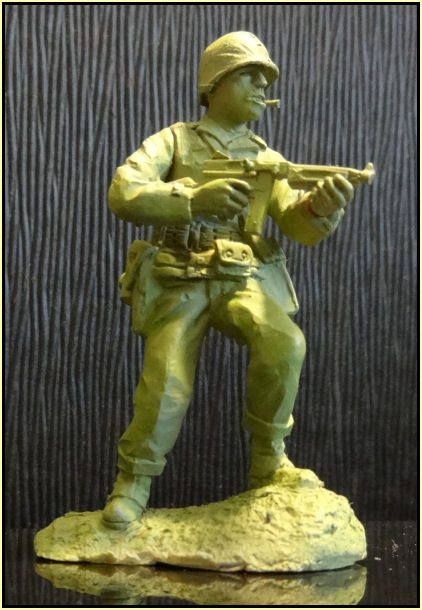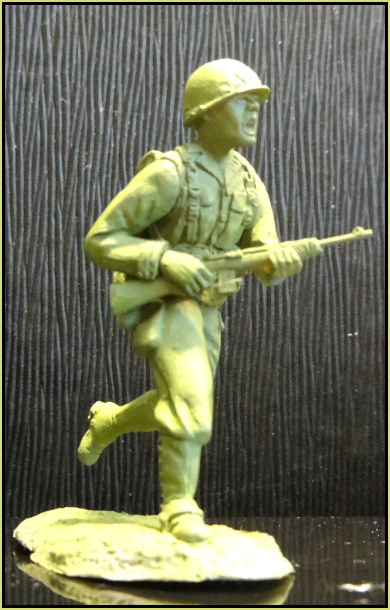 Prototype of upcoming Marines from Austin

A Civil War Train!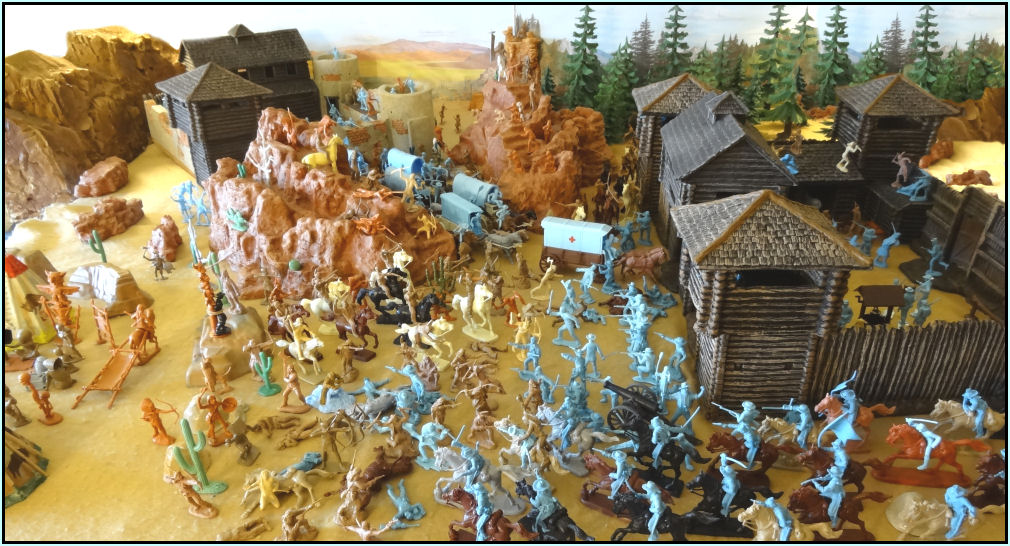 Father and Son Toys Fort Apache Display. Click on image for more pictures.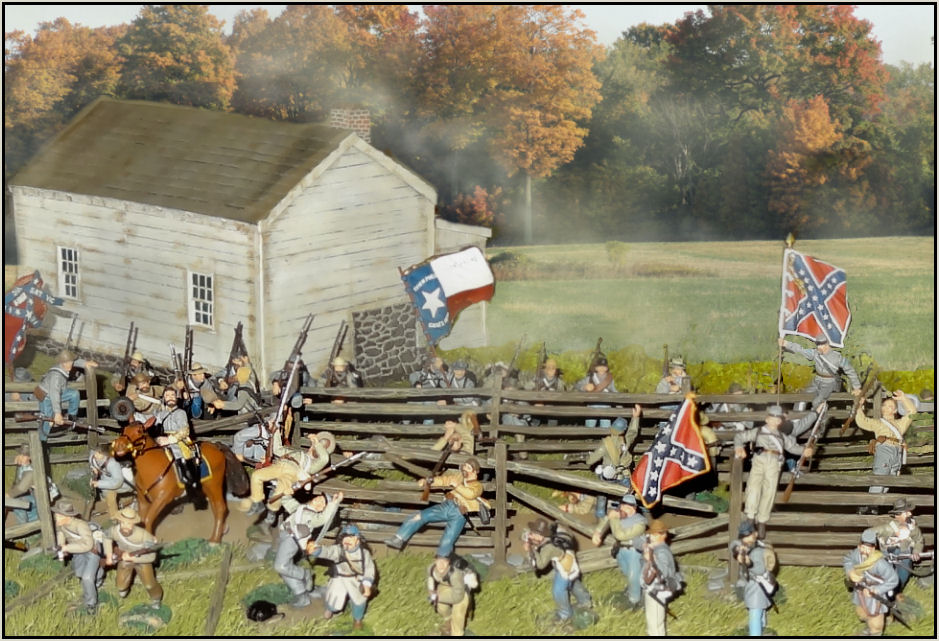 Britains has a great new scenario in the works.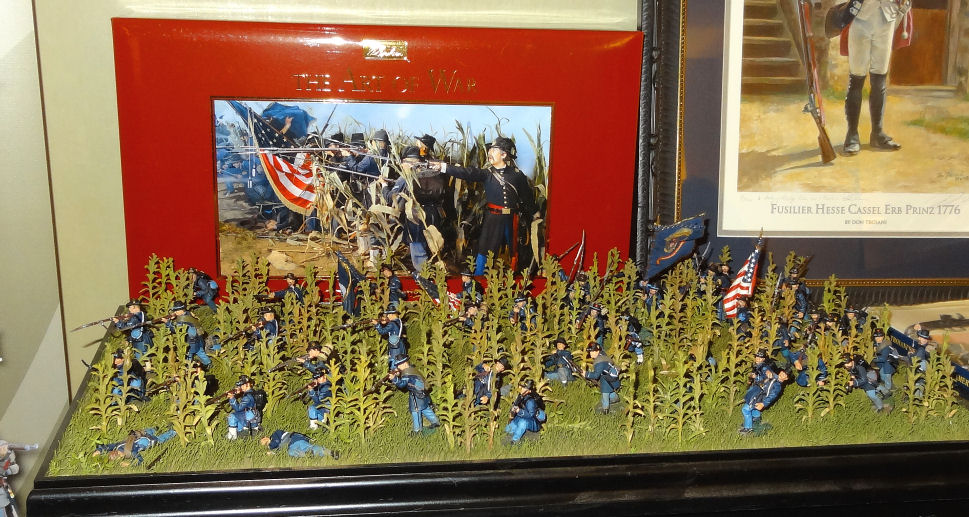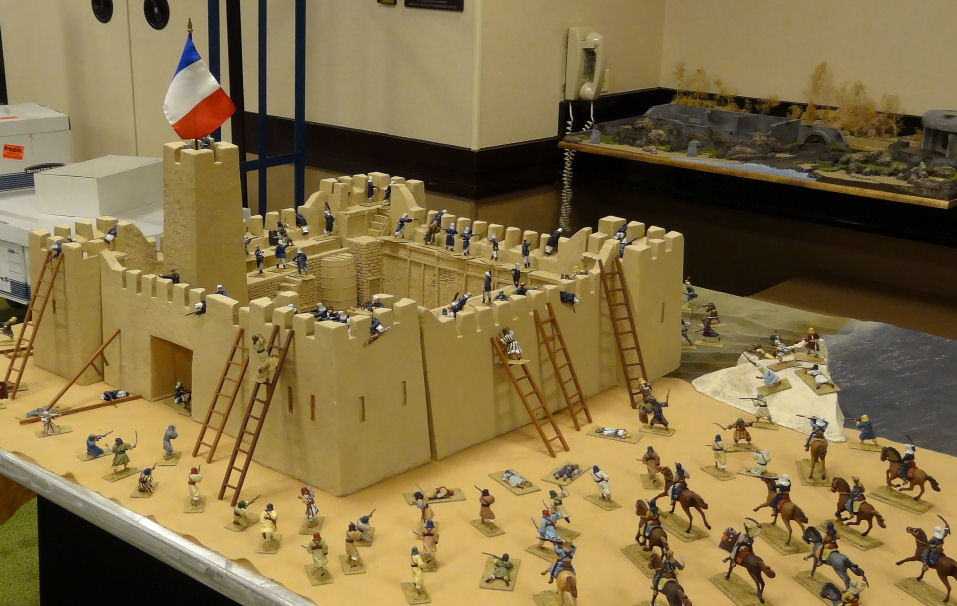 Matt Murphy of Hobby Bunker had this great painted Conte Beau Geste set displayed. 2500 and it's yours!