World War Two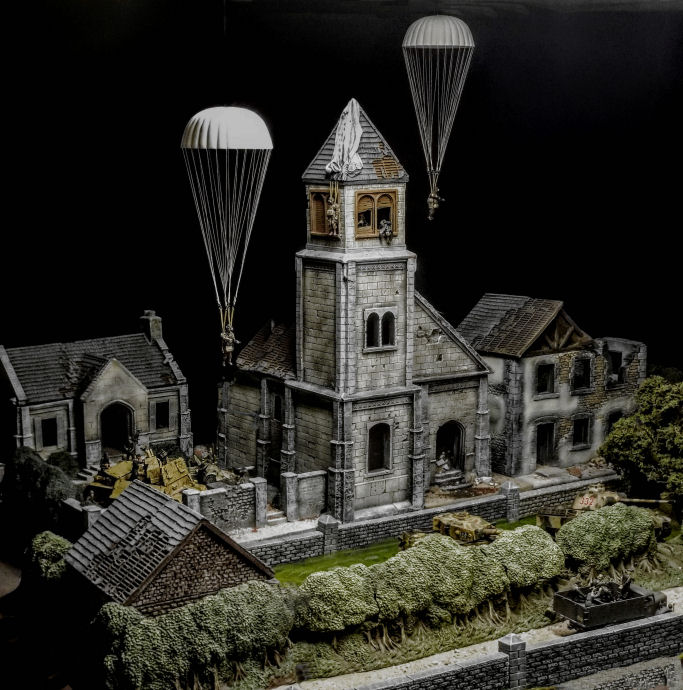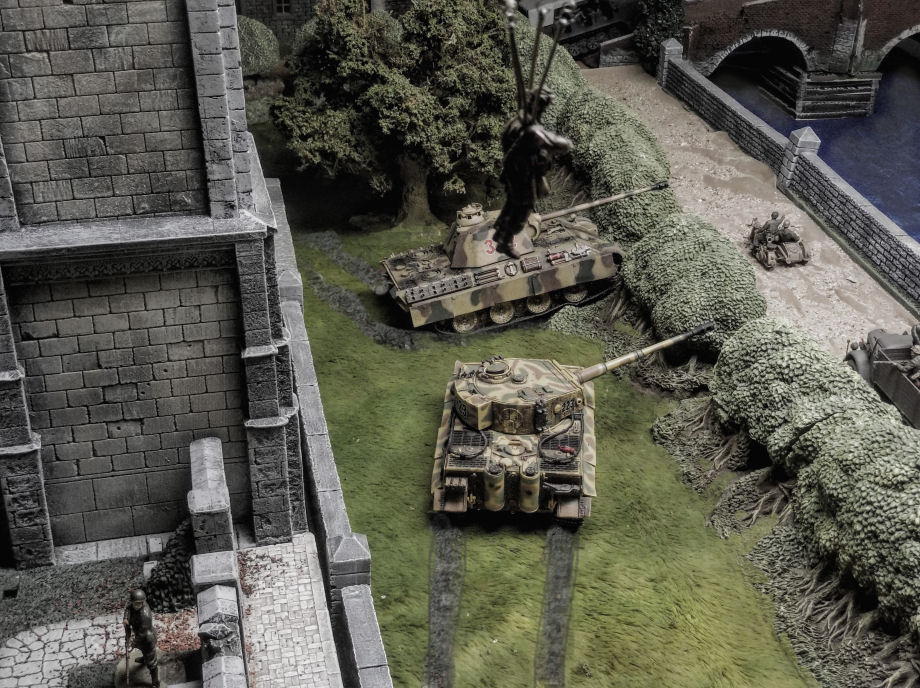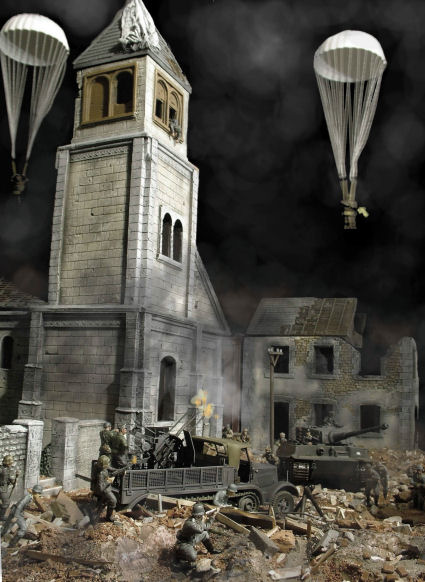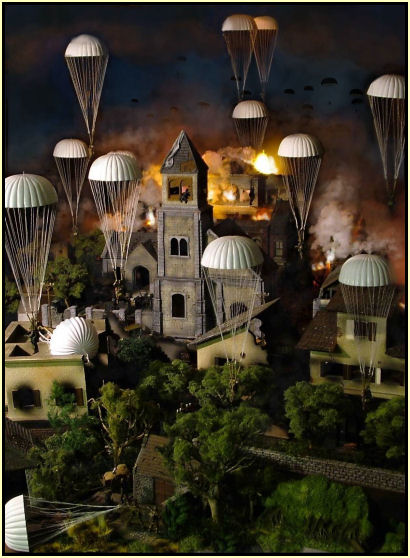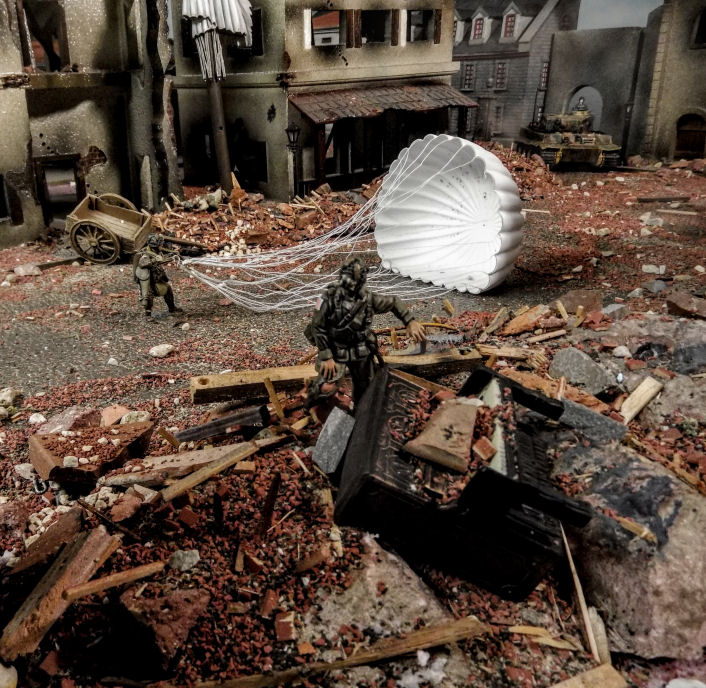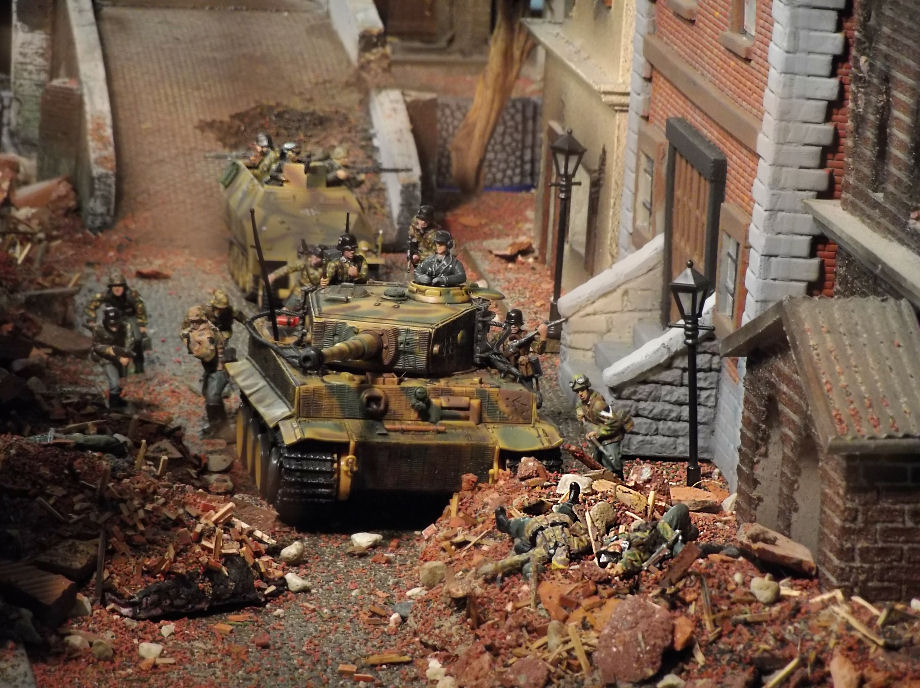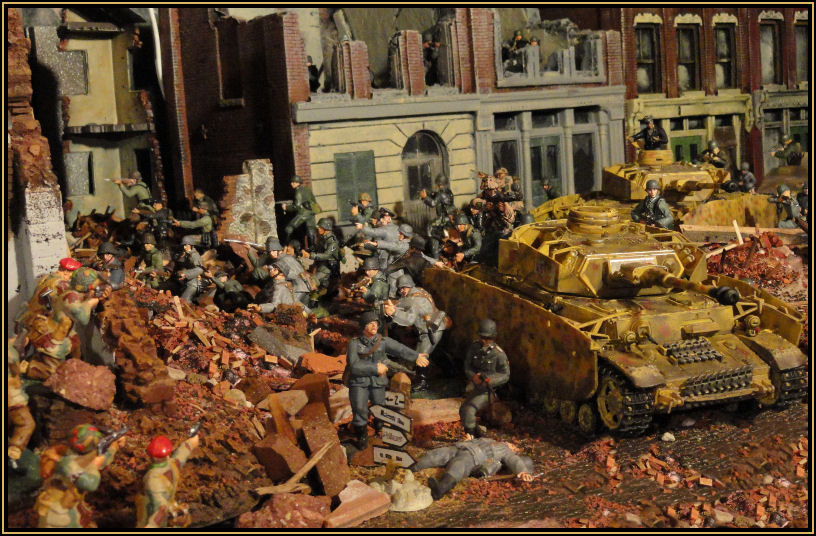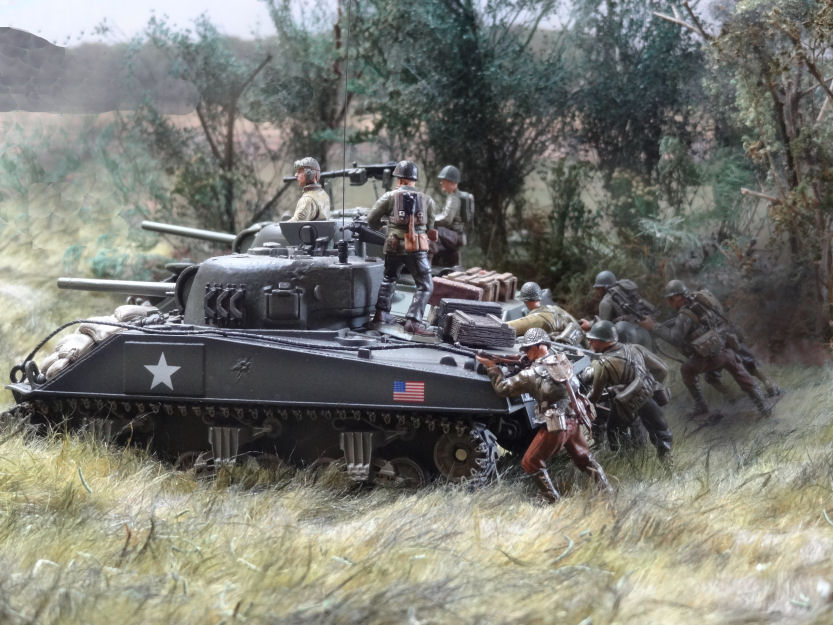 Fury...Sort of.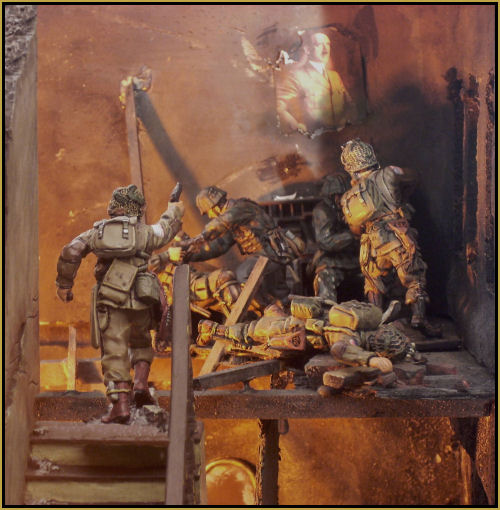 House Cleaning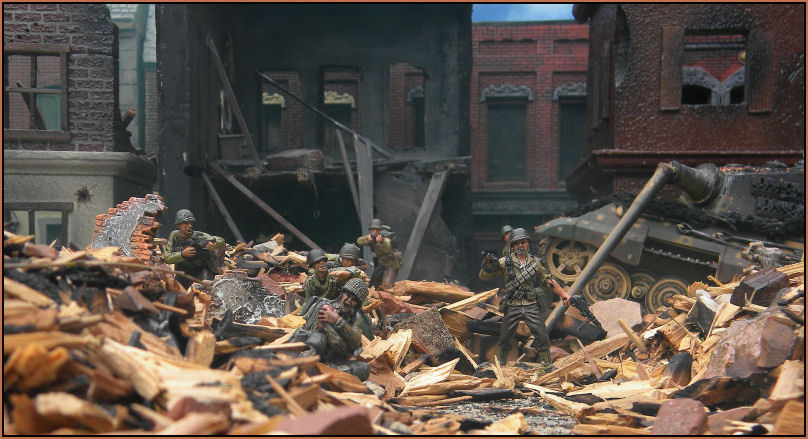 Conte WW2 GIs.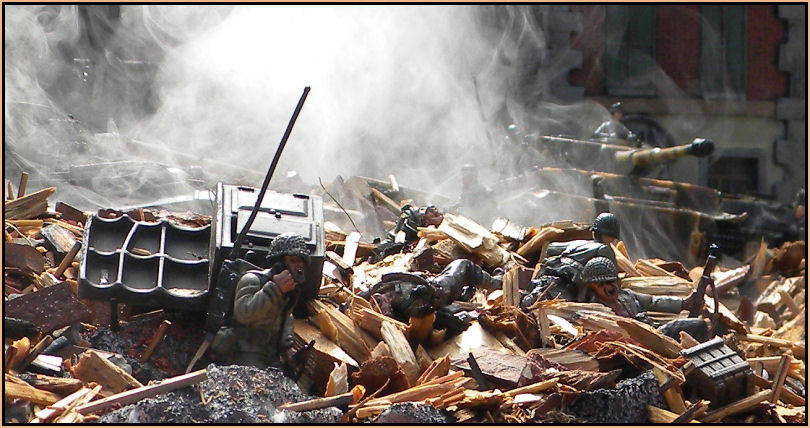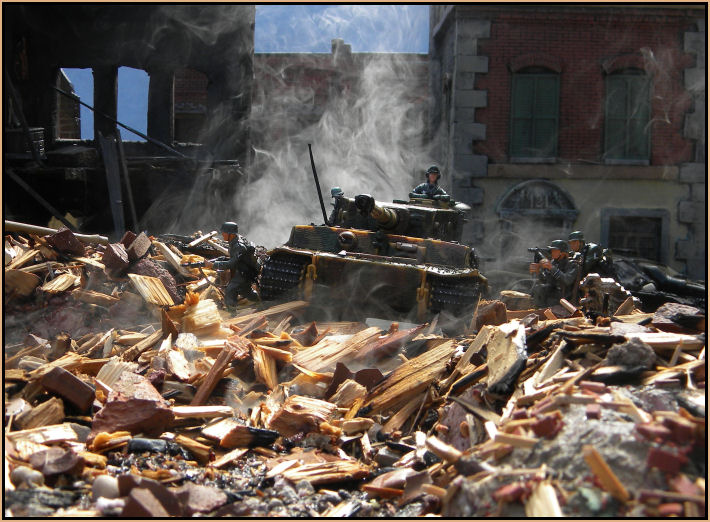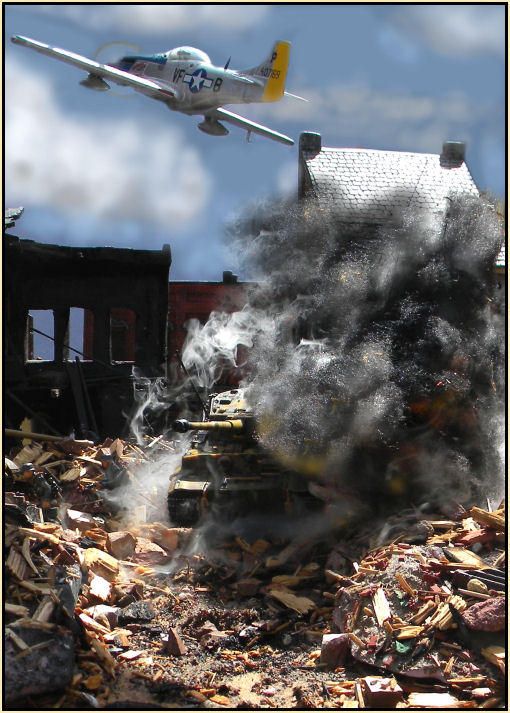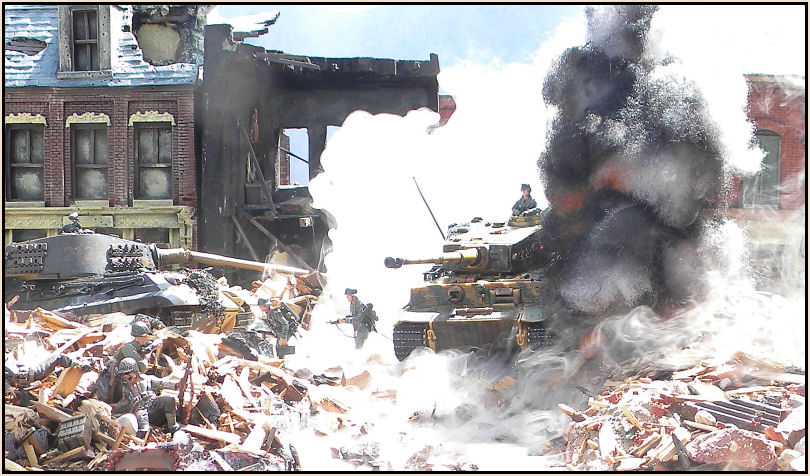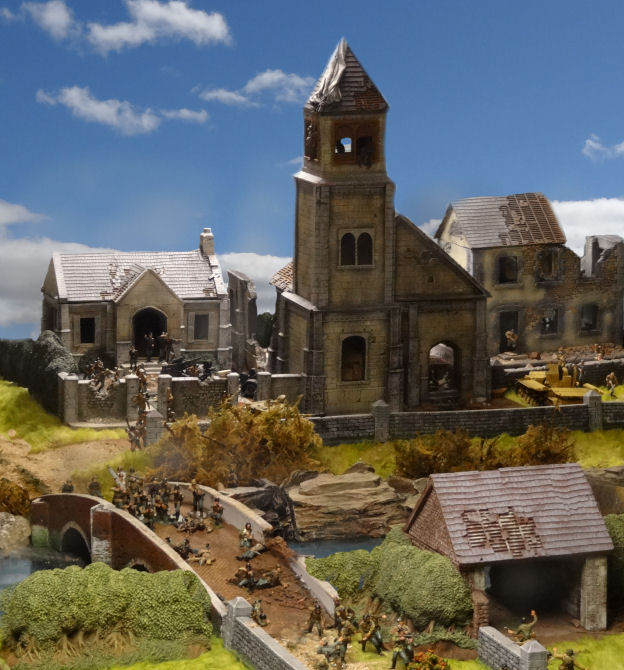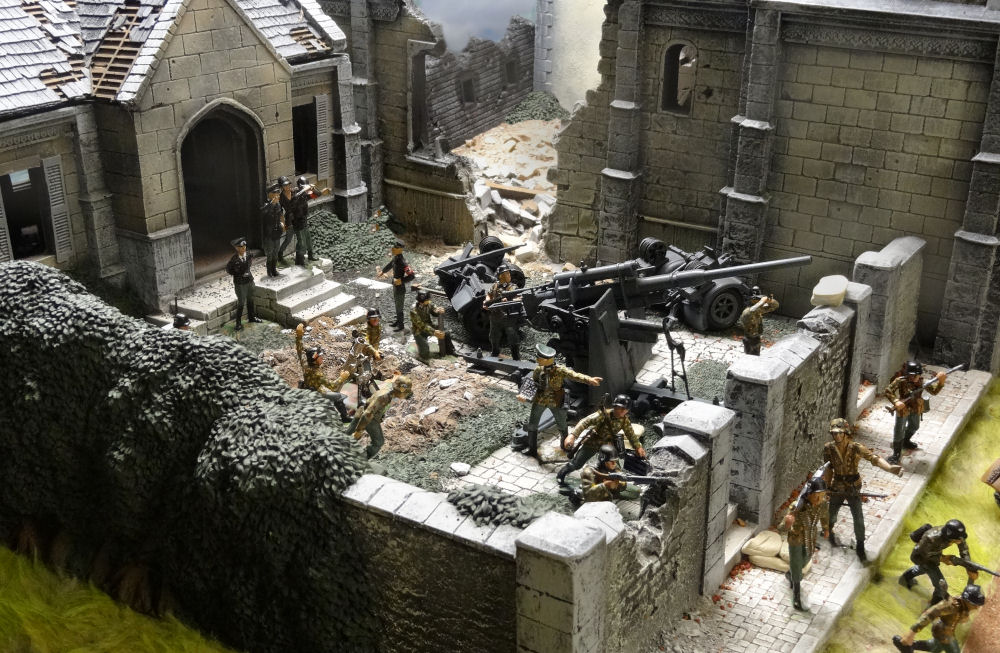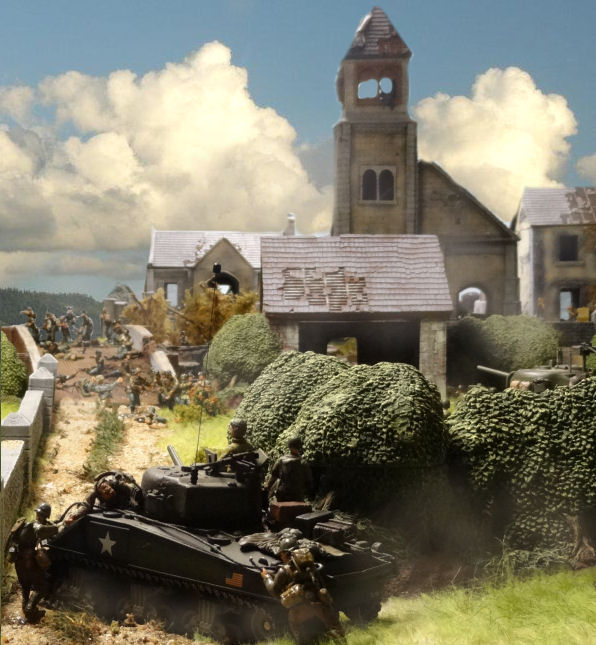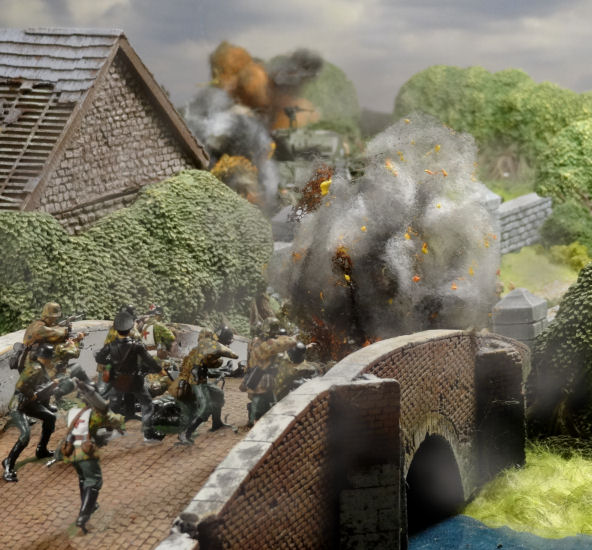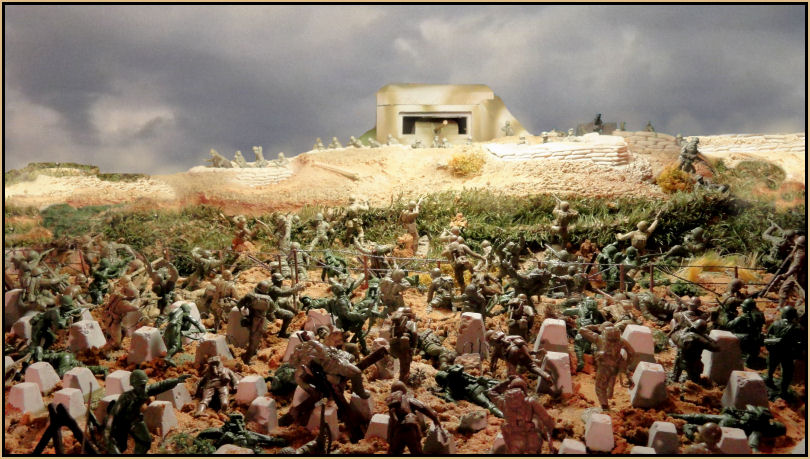 This Shelf display features Conte's Bunker System, plastic Conte GIs and Germans, and the only existing single color metal versions of the Bloody Omaha Signature Series figures in existence.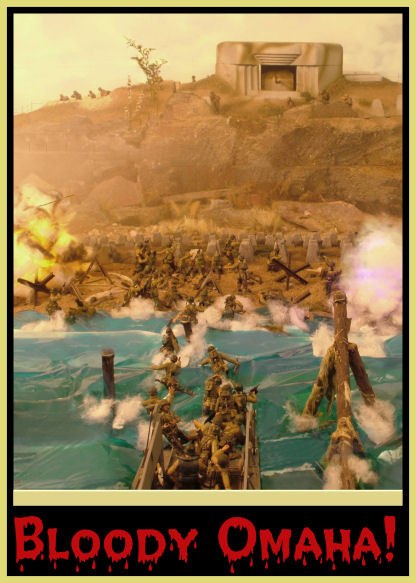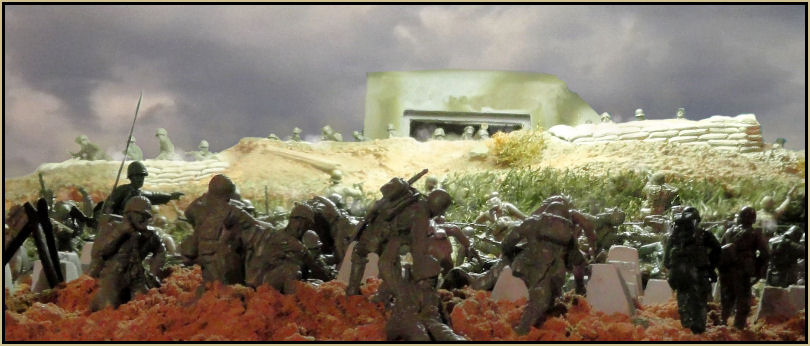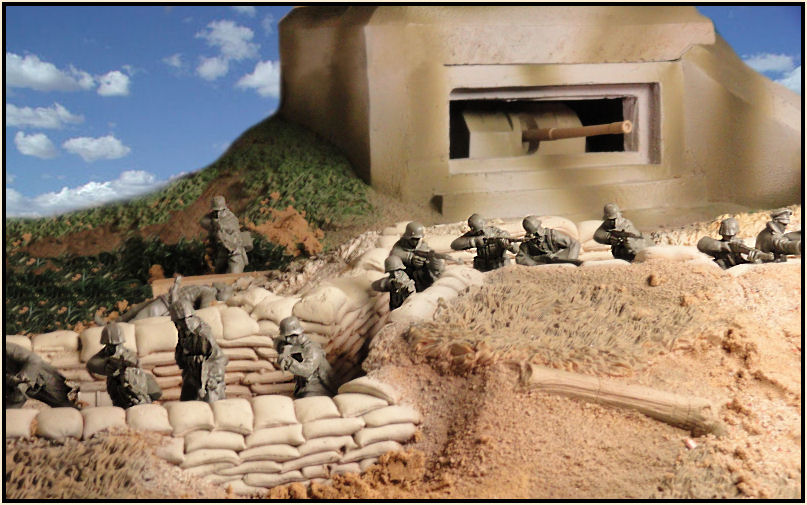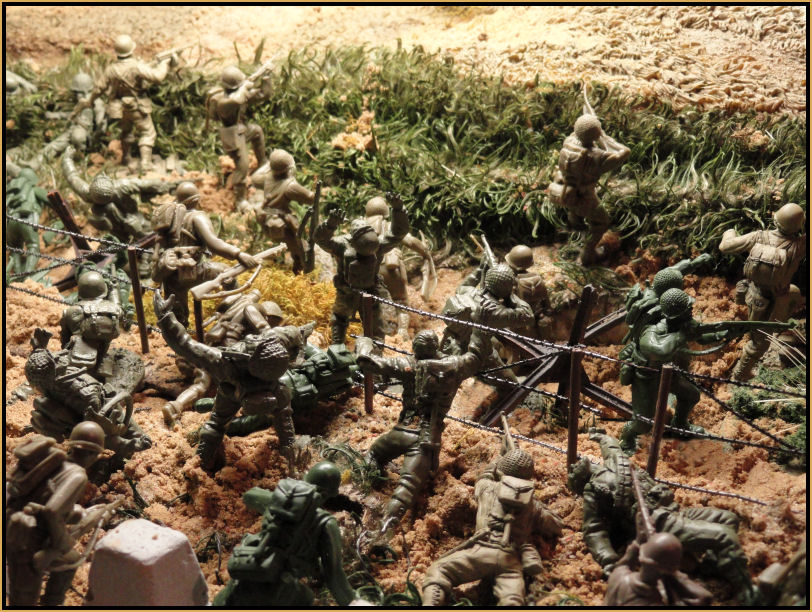 Such Great Drama - No one does carnage like Conte!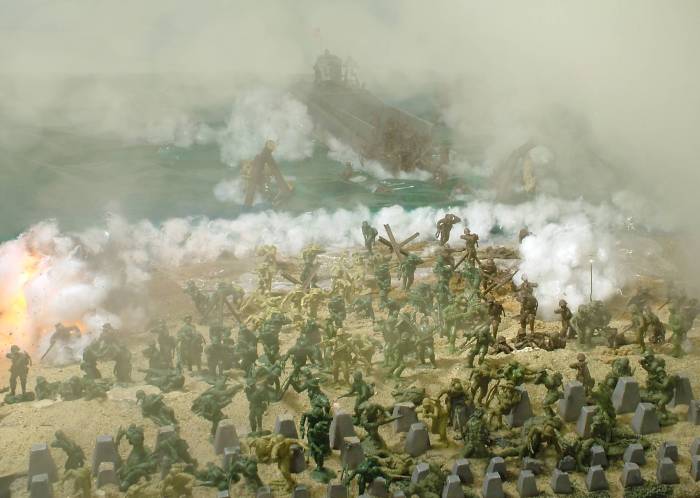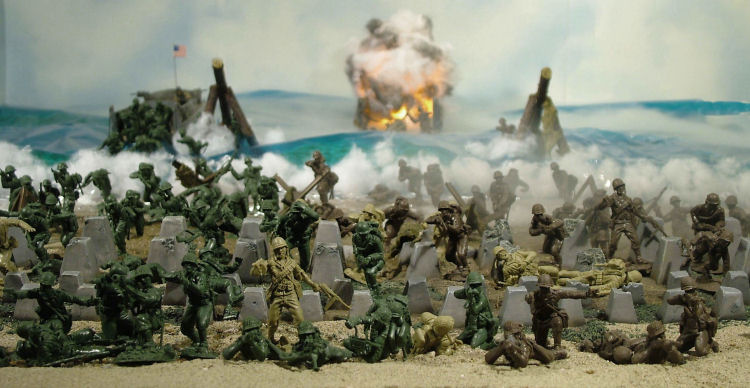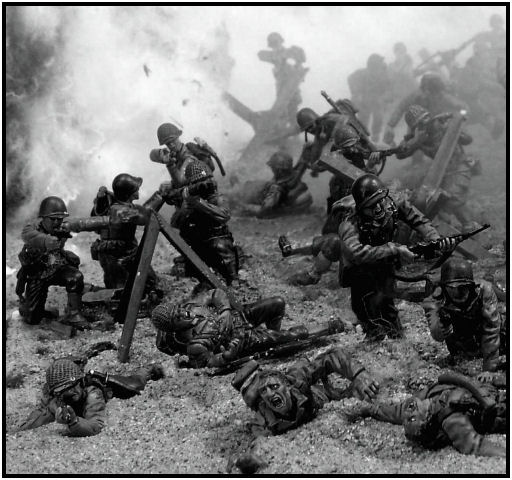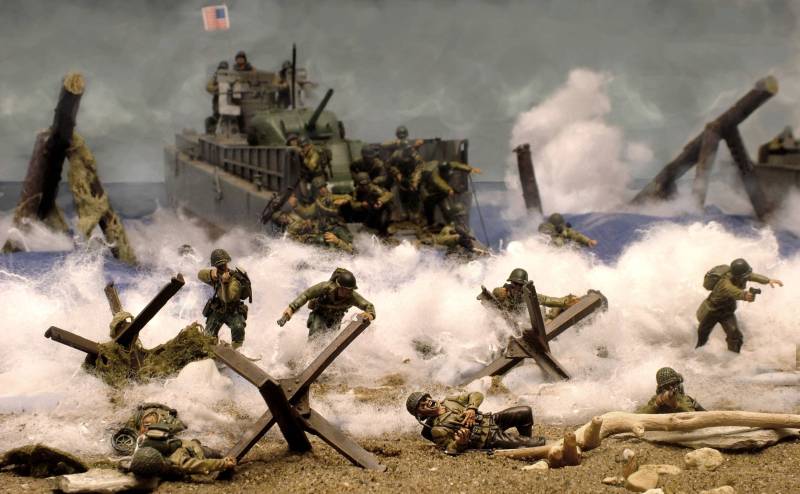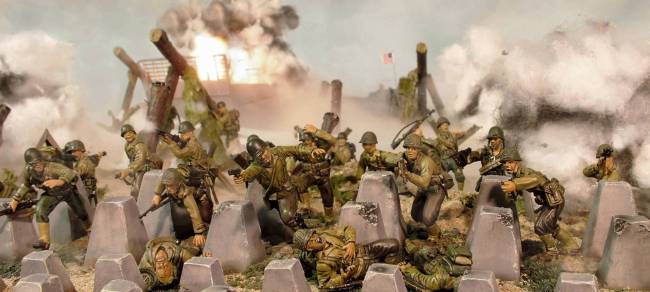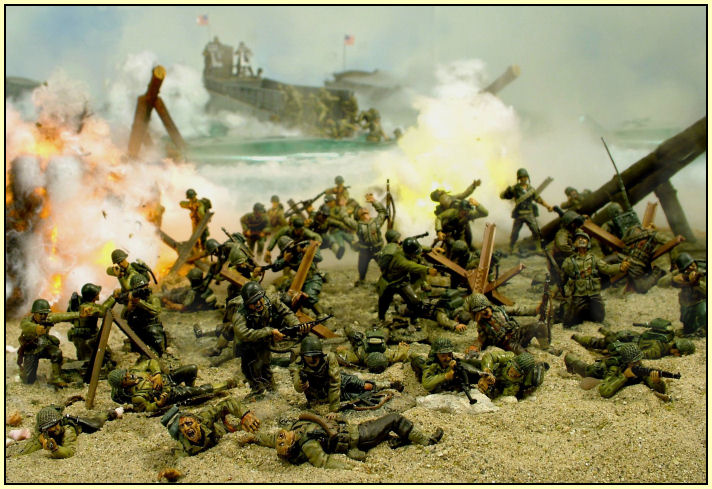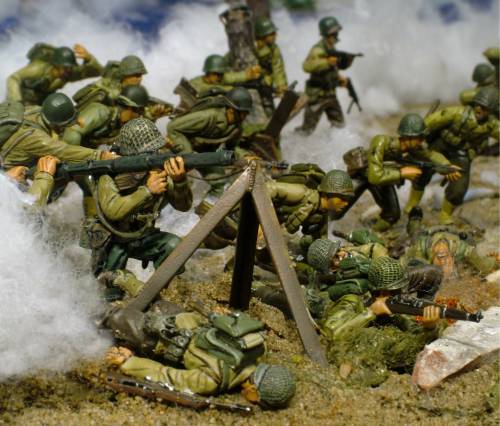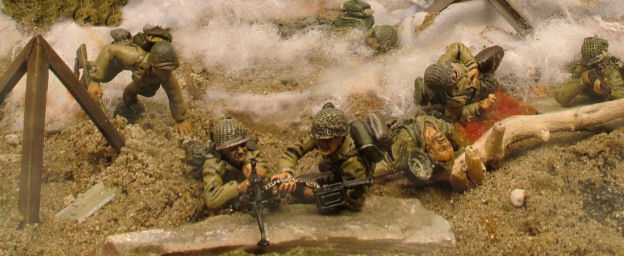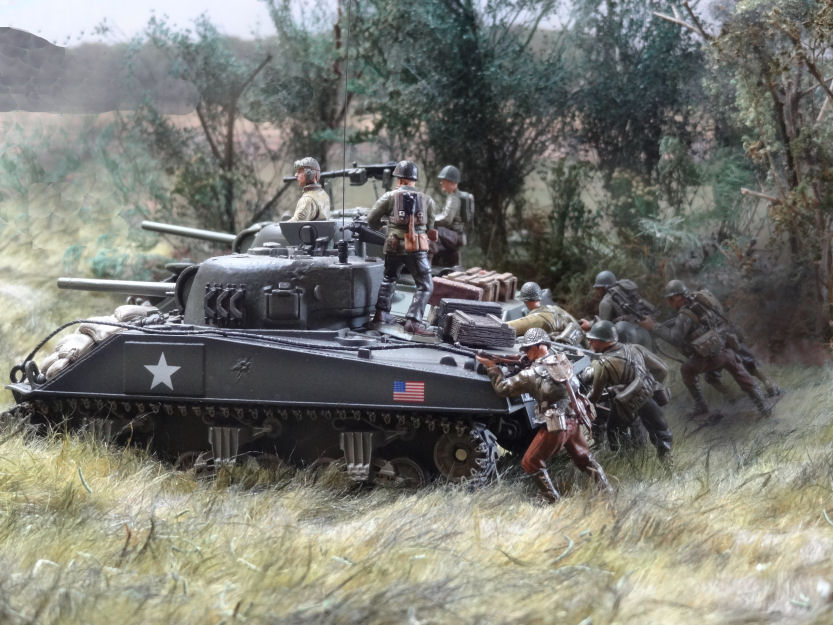 This picture features some of the great Forces of Valor 1/32 scale vehicles.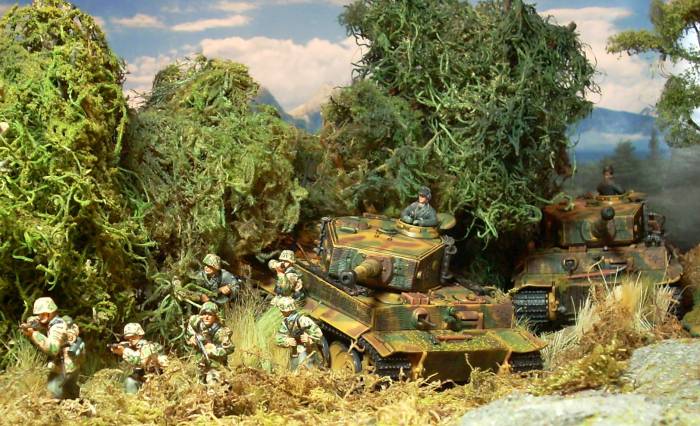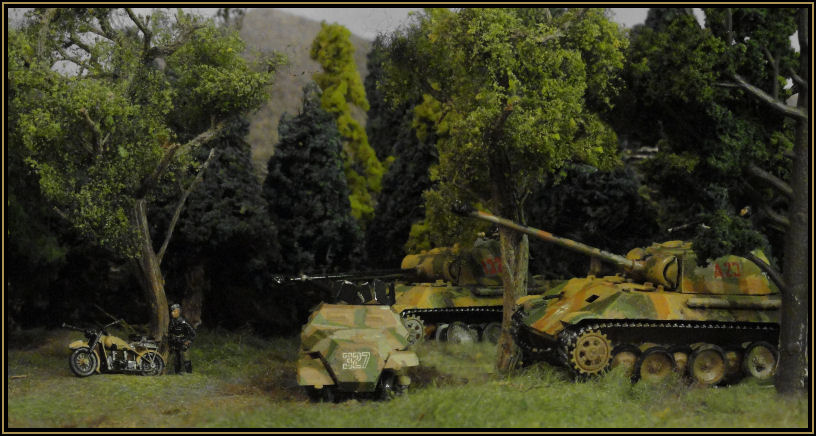 These are 1/72nd scale models that I had painted back in the 80s.