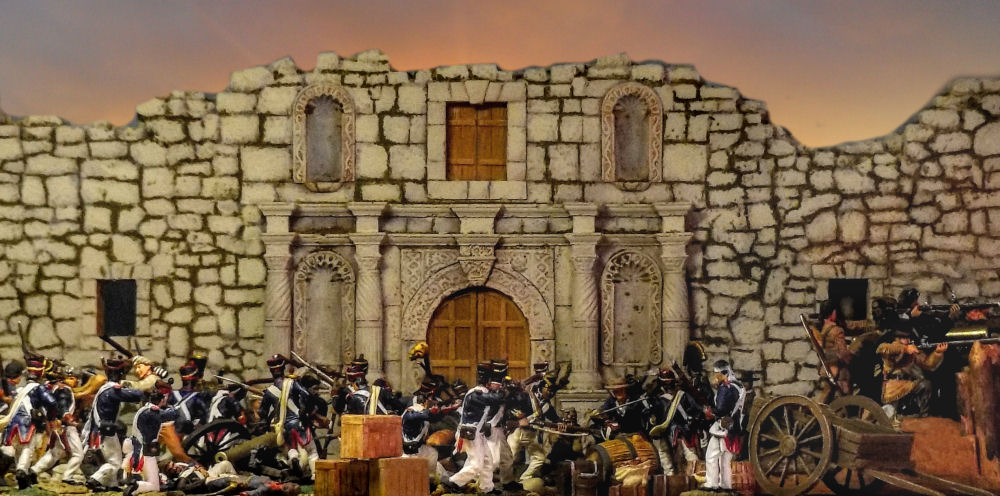 I recently entered the Smart Phone age. I chose a MotoZDroid with a nice camera feature. This is the model that allows "pods" to be attached to the phone to give it increased capabilities. My wonderful wife bought me the Zoom lens pod for Christmas.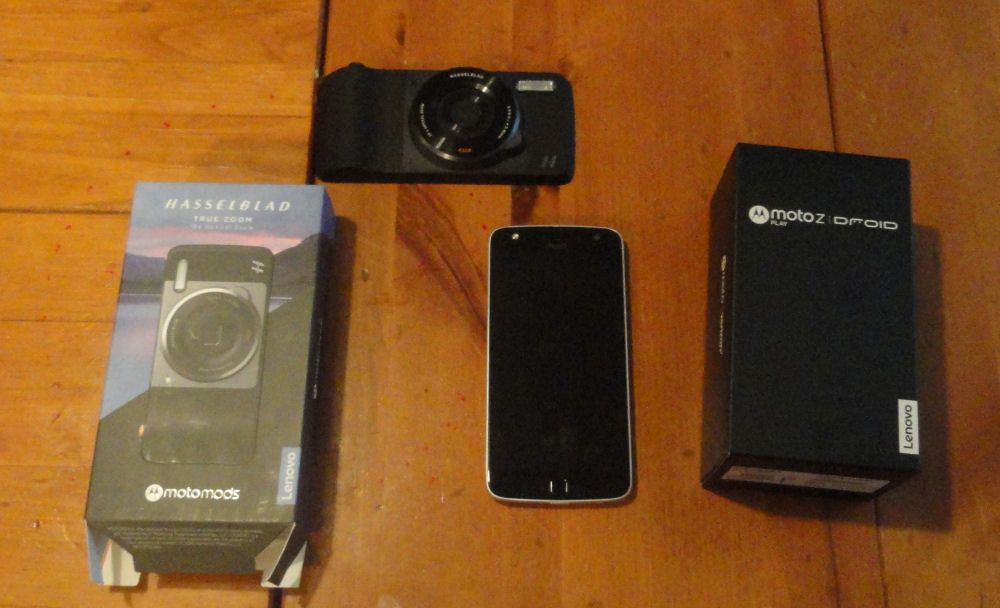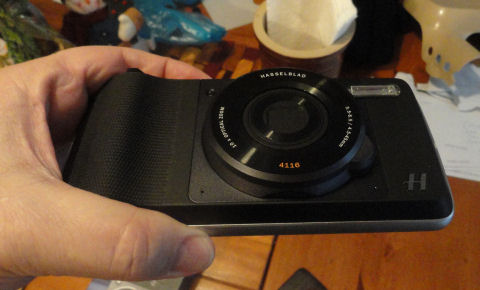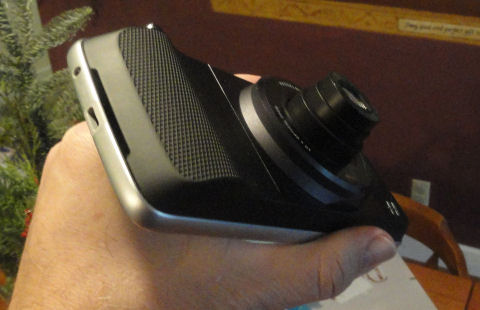 I am just learning about the various features and am only beginning to get familiar with the editing tool on Google Photos, but I am very pleased with these first quick shots of my Shelf Displays.

Painted Plastic Confederates.