Museum Dioramas from our Road Trip to Virginia 2017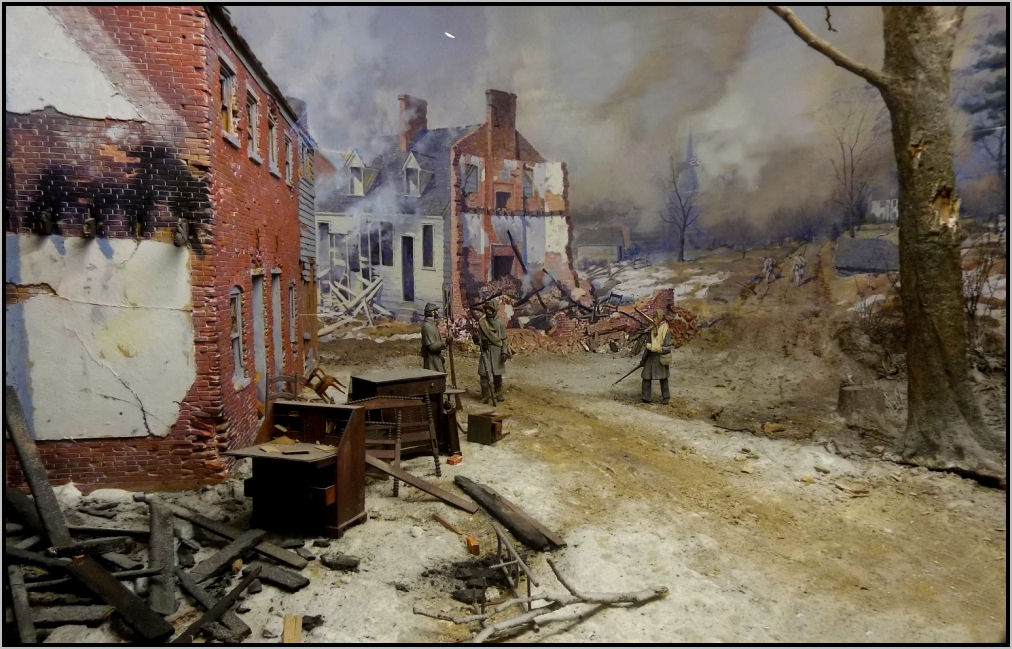 My favorite part of most historical museums are the dioramas. On our 2017 road trip I encountered several very nice ones. In general, Museum dioramas are hard to photograph because of the glare off the glass cases and, in some cases, the lack of a backdrop. These turned out pretty good. Be sure to scroll down and see the two incredible dioramas from the Kentucky Gateway Museum in Maysville, KY. I appreciate their permission to take the photos.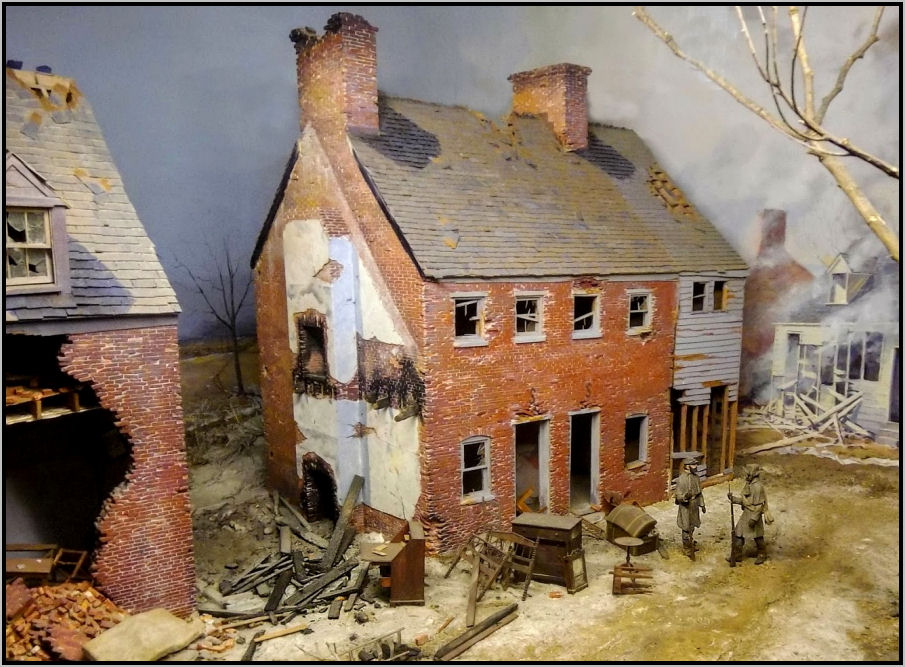 This is a diorama at the visitor's center in Fredricksburg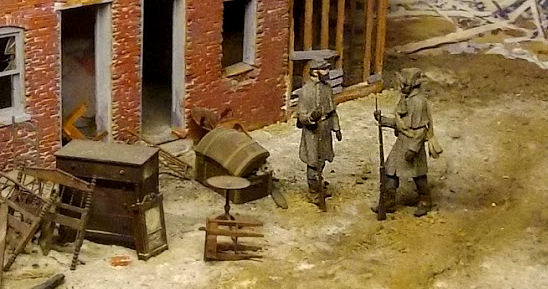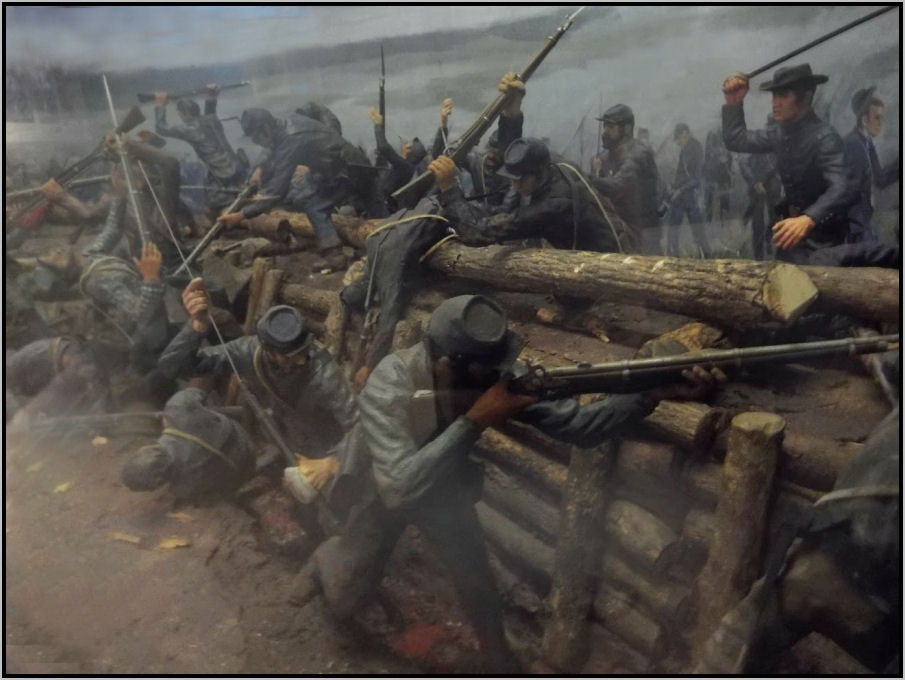 This is a larger scale diorama from the Chancelorsville or Fredericksburg Visitor center. I can't remember which.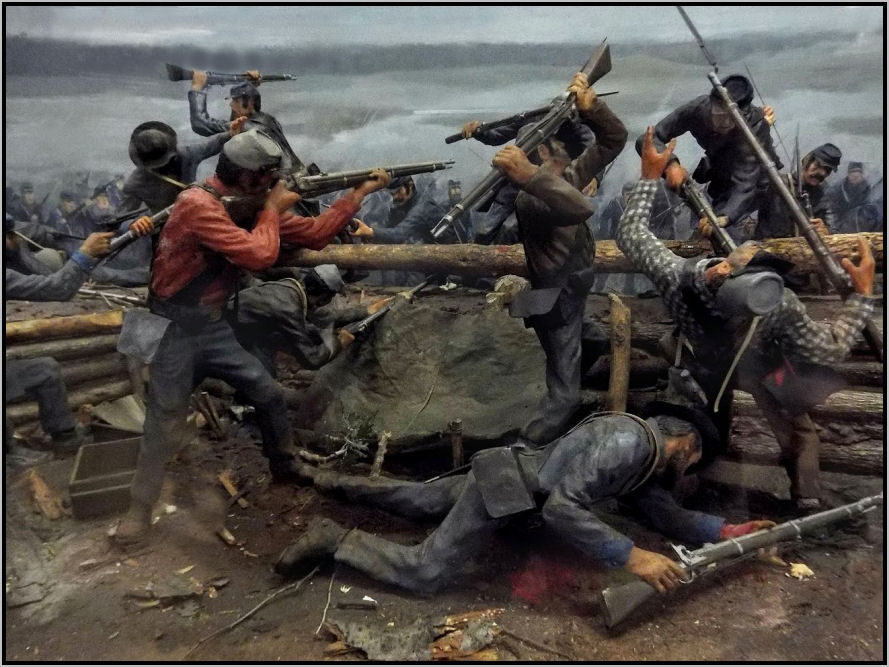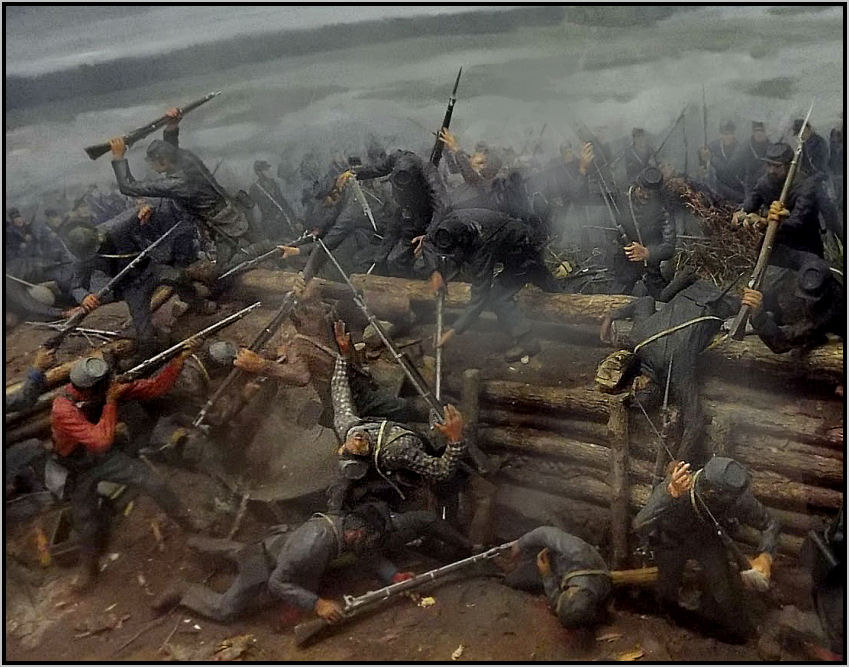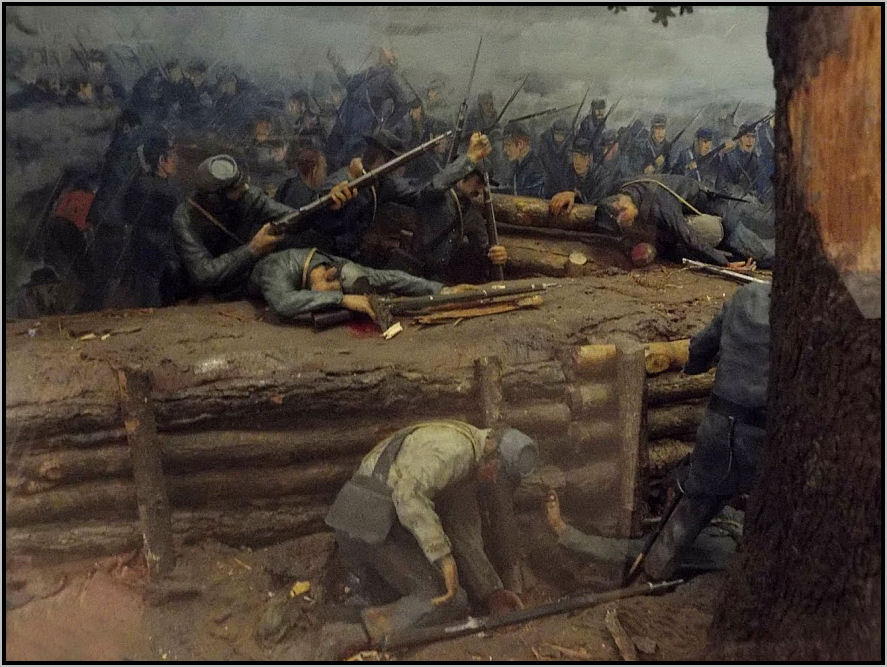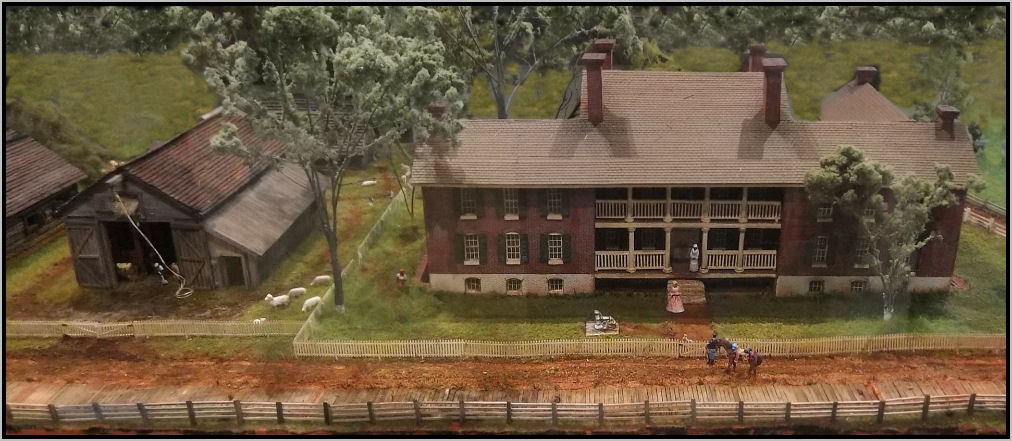 This is a small scale diorama of the Inn at Chancellorsville. 1/72nd scale, perhaps.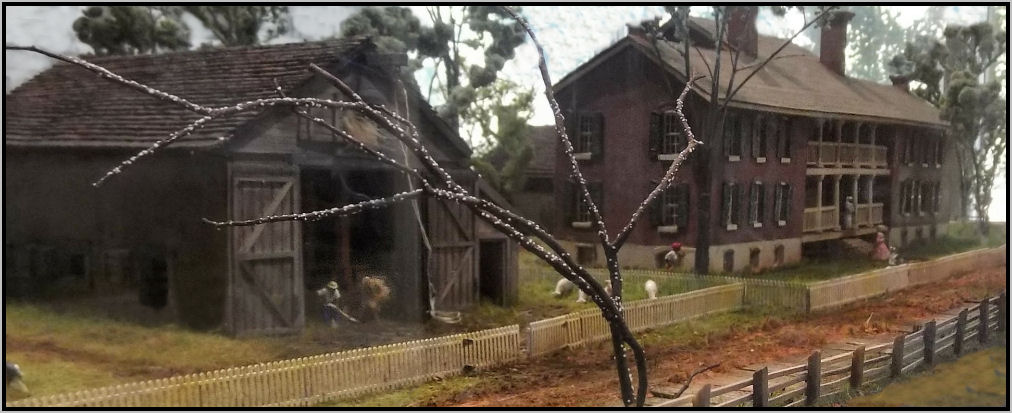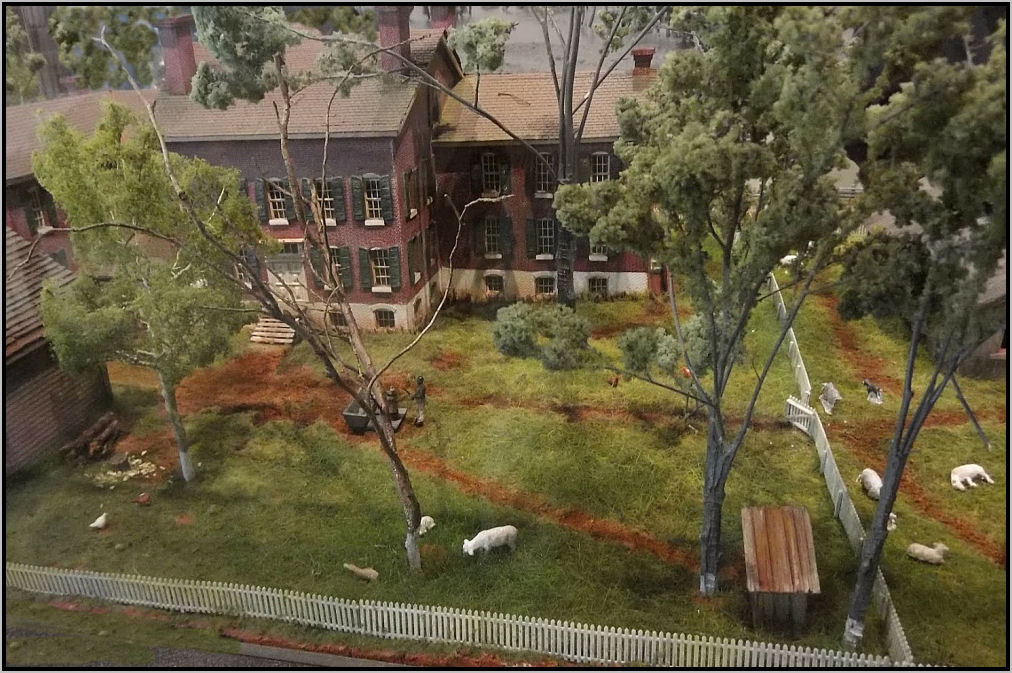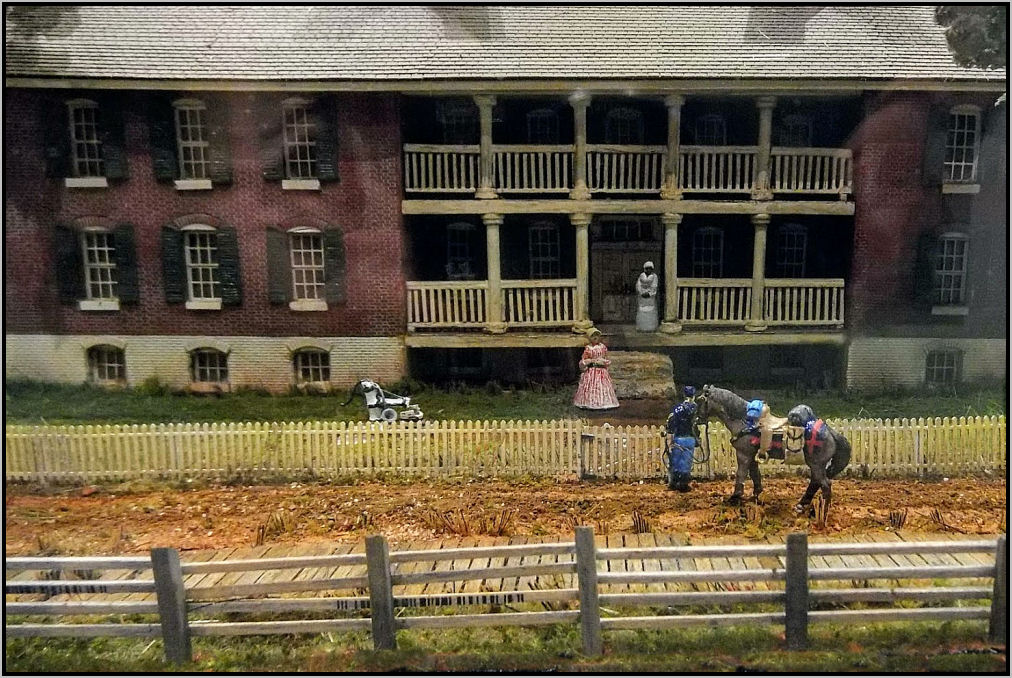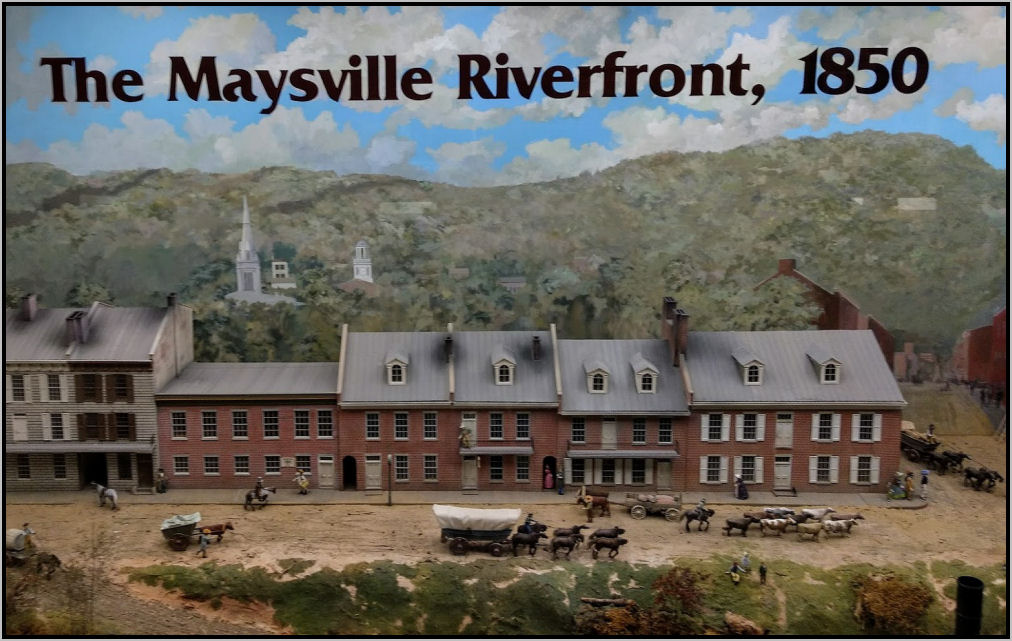 The Kentucky Gateway Museum in Maysville had two amazing dioramas. They also had the most impressive display of fully furnished miniature buildings I've ever seen. We spent the better part of a day there.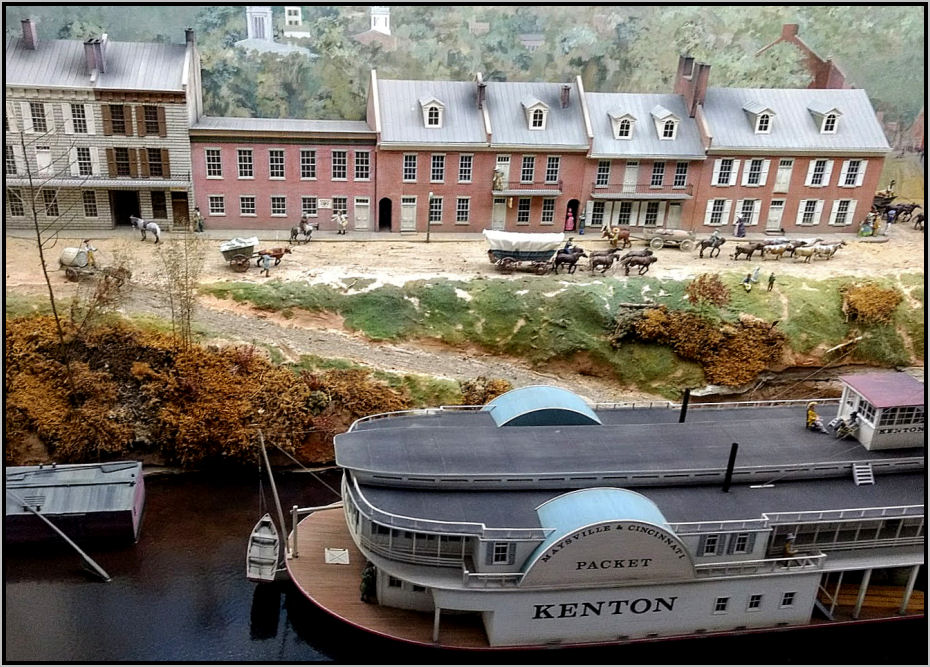 This Riverfront diorama is amazing in its scope and its attention to detail. So many little scenes.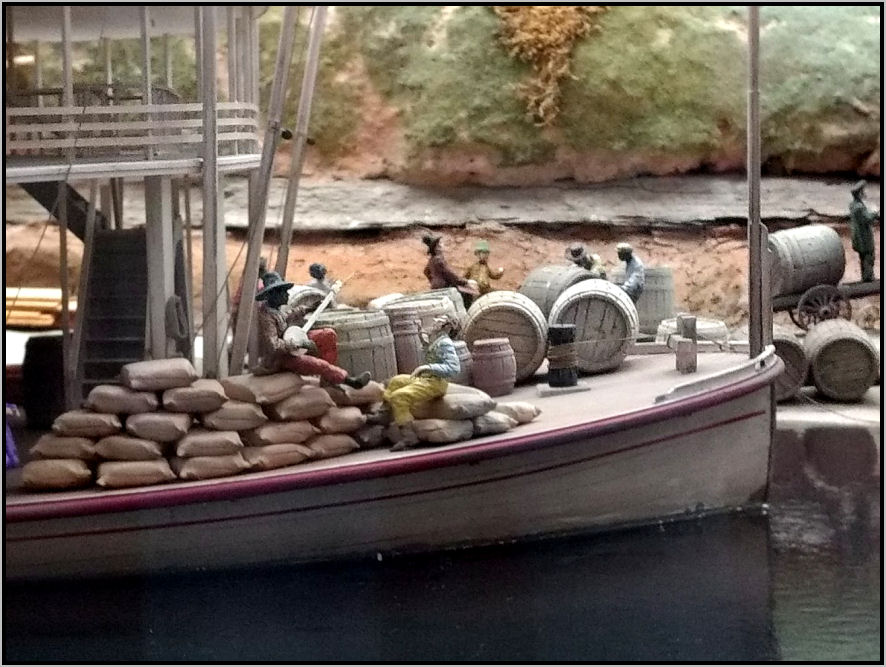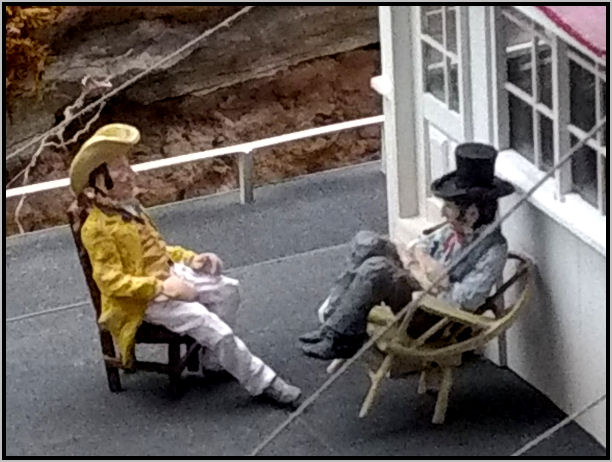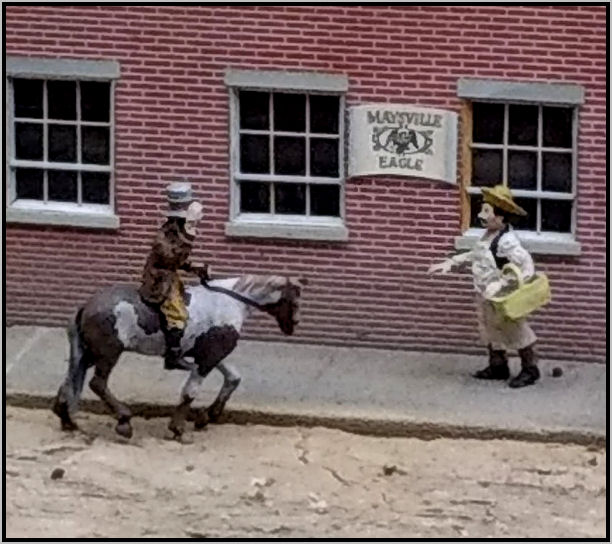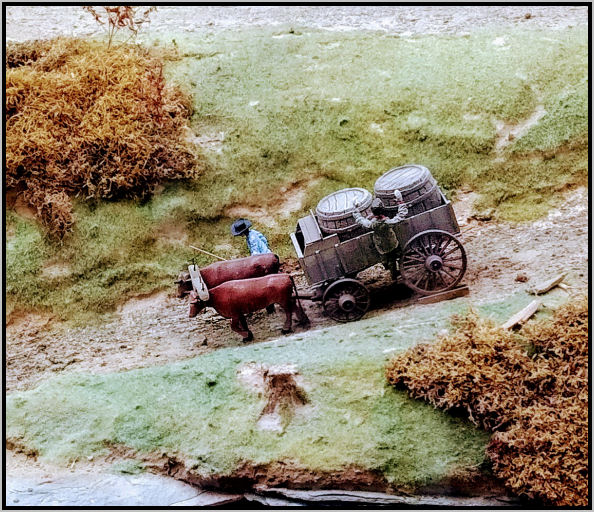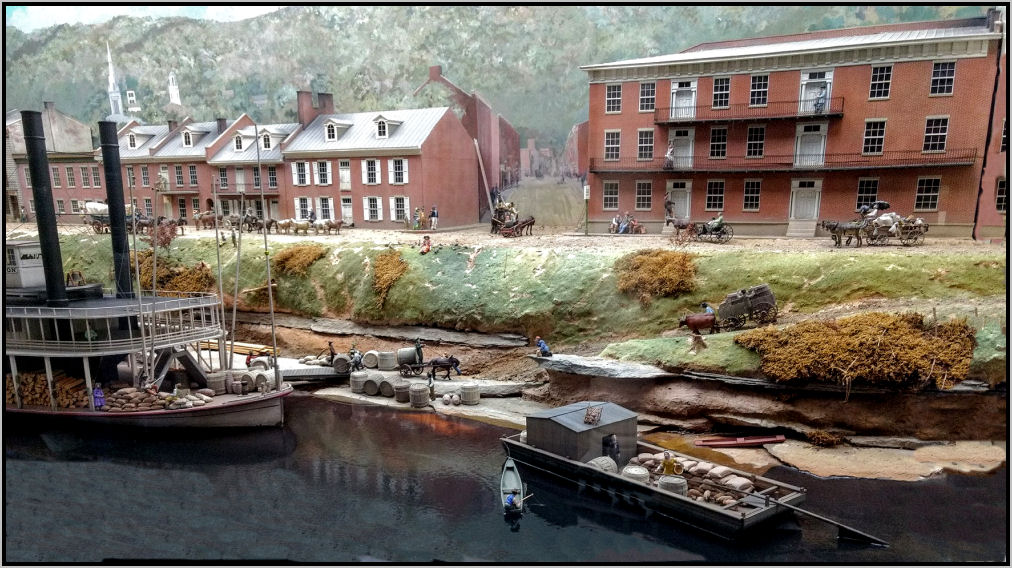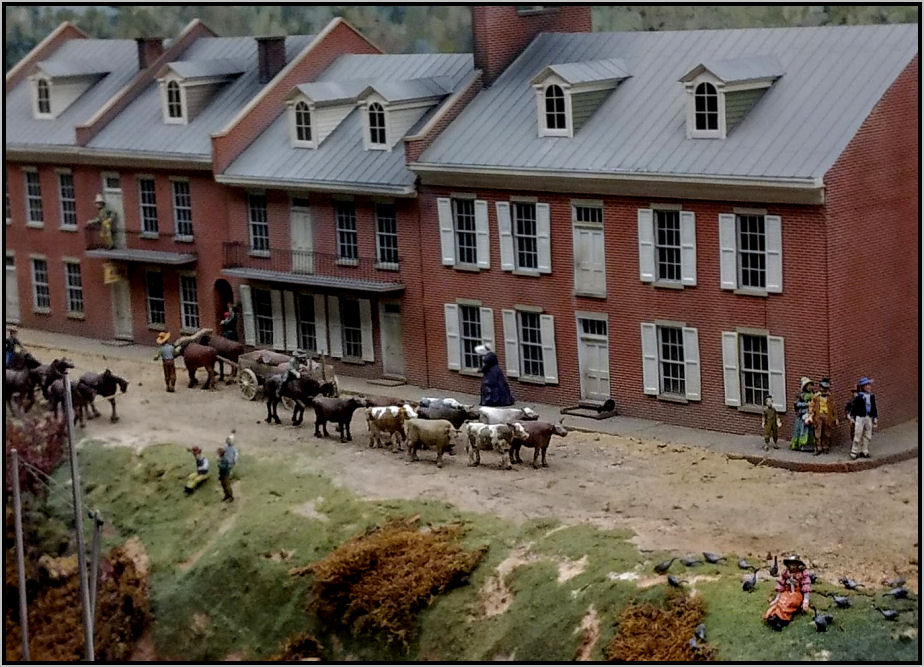 I would so love to have all this in 54mm.